UN Women Representative In Sudan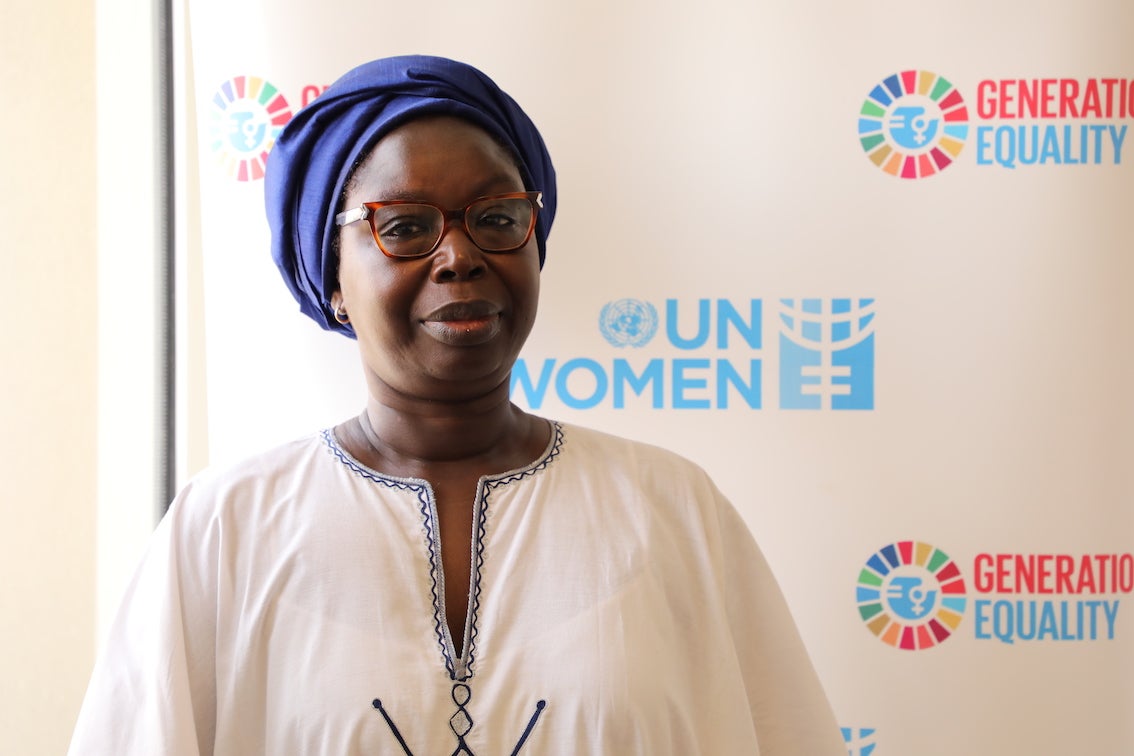 Ms. Adjaratou Fatou Ndiaye/ Adji, UN Women Country Representative in Sudan since July 2018, is a lawyer and a gender expert by training, and a well-known Gender activist in the Africa region who participated in her home country to key advocacies that brought fundamental changes to women's status.
She started her career with the UN System in 2005 as a National Programme officer in UNIFEM/UN Women in the UN Women Regional office for West and Central Africa in Dakar, after working for years with the private sector, national and international NGO.
Prior to coming to Sudan, Adji worked in Kampala as Programme Coordinator of a UN joint programme on Gender Equality before moving on to Abuja, Nigeria as UN Women Deputy Country Representative.