Regional Directorate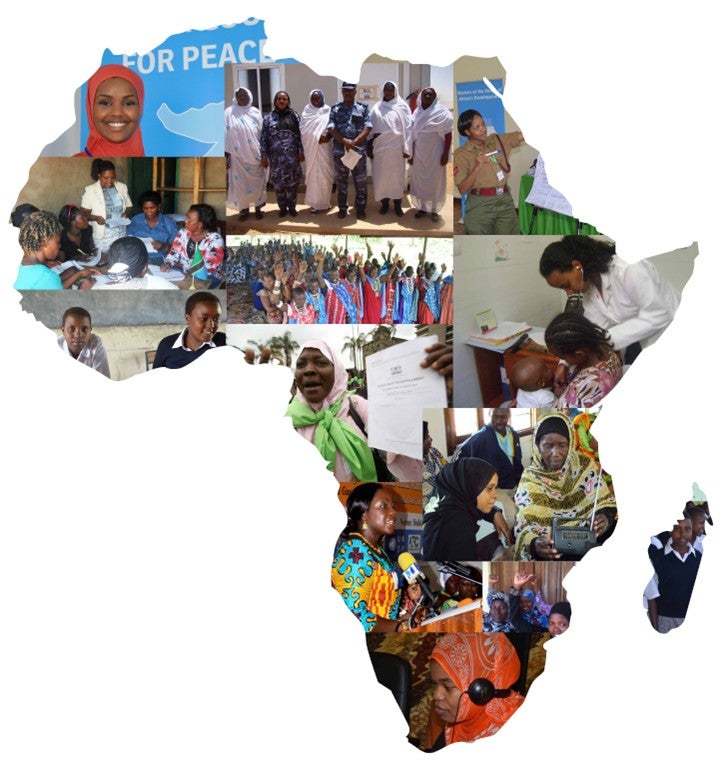 The African continent has demonstrated commitment to promoting gender equality and the empowerment of women. Almost all countries have ratified the Convention on the Elimination of All Forms of Discrimination against Women; more than half have ratified the African Union's Protocol on the Rights of Women in Africa. Other milestones include the African Union's declaration of 2010–2020 as the African Women's Decade.
Although Africa includes both low- and middle-income countries, poverty rates are still high. The majority of women work in insecure, poorly paid jobs, with few opportunities for advancement. Democratic elections are increasing, and a record number of women have successfully contested for seats. But electoral-related violence is a growing concern.
Through regional offices in Dakar and Nairobi, and a number of country and multi-country offices, UN Women implements programmes tailored to individual countries, in close collaboration with governments, the UN system and civil society. Our strategies to promote women's participation in decision-making include engagement with national electoral systems and political parties to provide an equal playing field for women candidates. By supporting leadership development, we assist women politicians in cultivating their skills.