Kenya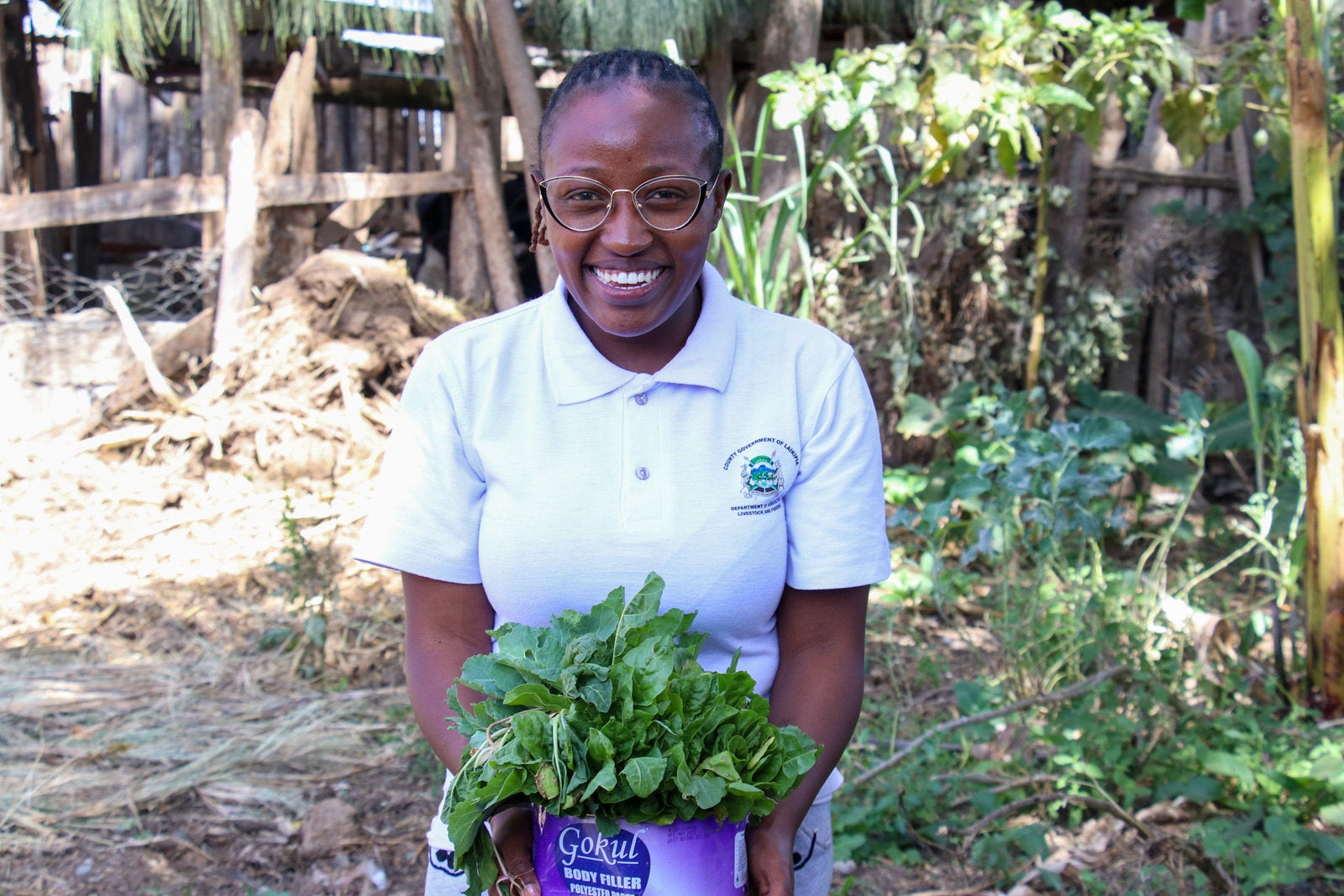 Kenya has made important strides in advancing gender equality, with enactment of laws on domestic violence, sexual offences, affirmative procurement opportunities for women, representation of women in public and elective office and establishment of affirmative funds for women-owned businesses. Despite progress, the pace of achieving gender equality is still slow. It is hampered by inadequate implementation of laws, inadequate funding, weak accountability mechanisms and slow pace of changing discriminatory and patriarchal gender norms, attitudes and practices.
Despite being a rich multicultural society, patriarchal values and harmful traditional attitudes often prevail. Only 29% of women are considered empowered according to UN Women and Kenya National Bureau of Statistics (KNBS) data published in 2020.  Most notably this is reflected in female political participation and leadership. Only 22% of elected and appointed officials are women. Sexual and gender-based violence is also a national concern.  45% of women and girls (aged 15-49) have experienced physical violence at least once in their lifetime. Ending violence and harmful practices – including female genital mutilation (FGM) – against women is a priority for the  government.
In 2021, the Government of Kenya took co-leadership of the Generation Equality movement's Action Coalition to end gender-based violence. With the Governments of Iceland, Uruguay and the United Kingdom, they provide leadership and guidance on strategies and practice to end GBV, while committing over US$50m by 2026 to their own national efforts to strengthen effective survivor-centred approach.