UN Women Africa
Statement: In solidarity, we honour the global humanitarian community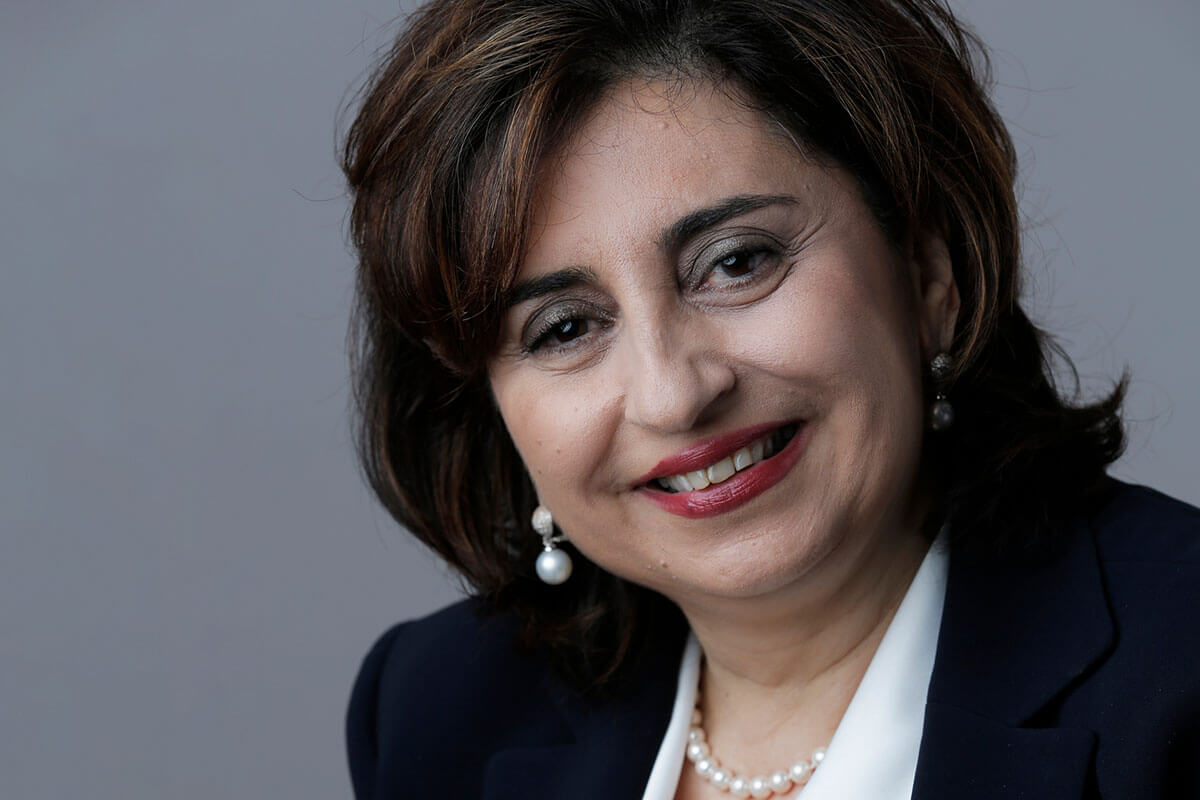 Statement by Sima Bahous, UN Under-Secretary-General and Executive Director of UN Women, for World Humanitarian Day, 19 August 2022 Read more ➤
Featured Publication
This document gives an overview of the strategic plan 2022-2025 that is guiding UN Women's interventions in the East and Southern Africa region
Highlights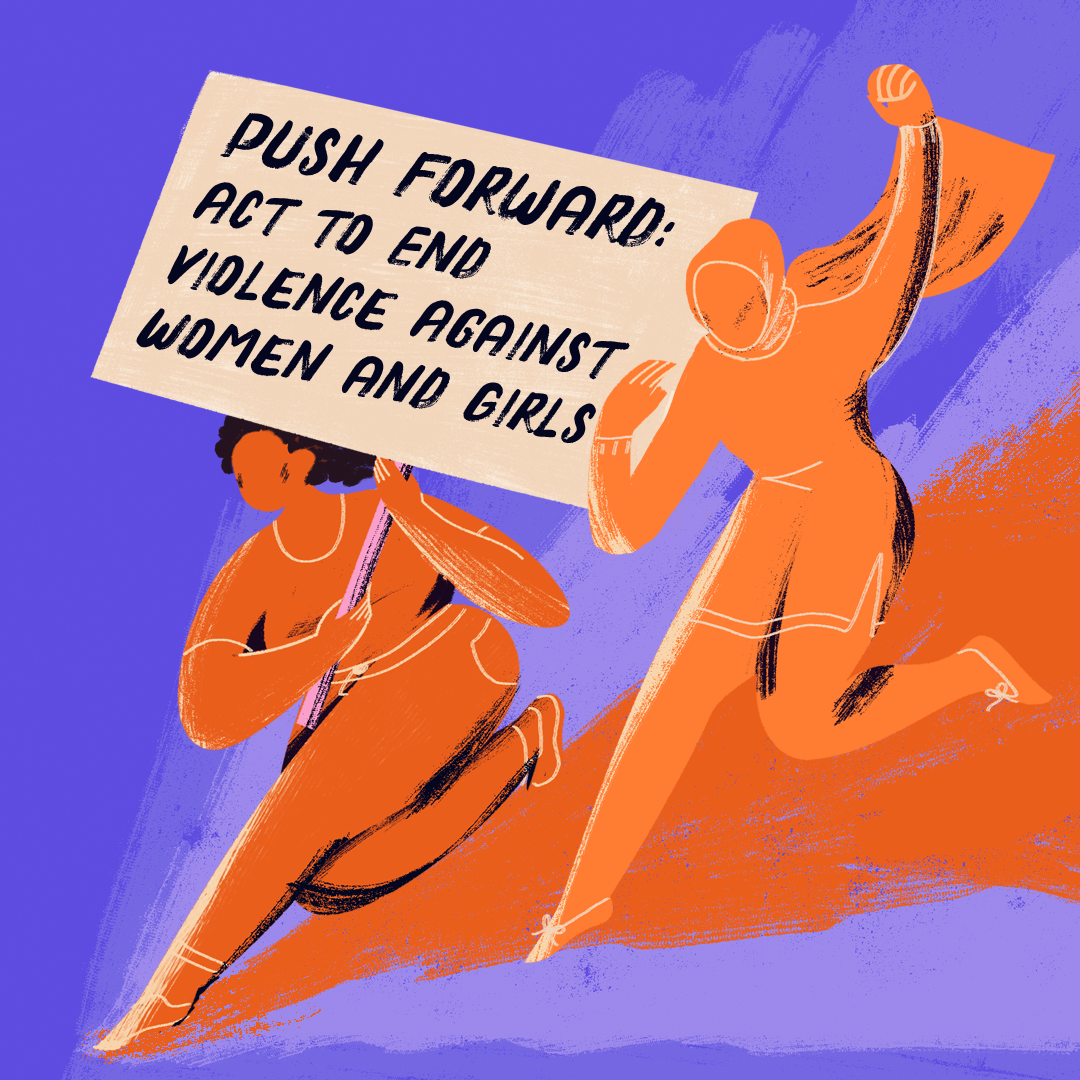 In focus: 16 Days of Activism against Gender-Based Violence 2022
The 16 Days of Activism against Gender-Based Violence is an annual campaign that begins on 25 November, the International Day for the Elimination of Violence against Women, and runs through International Human Rights Day on 10 December.
Led by civil society, the campaign is supported by the United Nations through the Secretary General's UNiTE by 2030 to End Violence against Women initiative. This year, the UN marks the 16 Days under the theme "UNiTE! Activism to end violence against women and girls".
Violence against women and girls remains the most pervasive human rights violation around the world. Already heightened by the COVID-19 pandemic, its prevalence is now being further increased by the intersecting crises of climate change, global conflict and economic instability.