Zimbabwe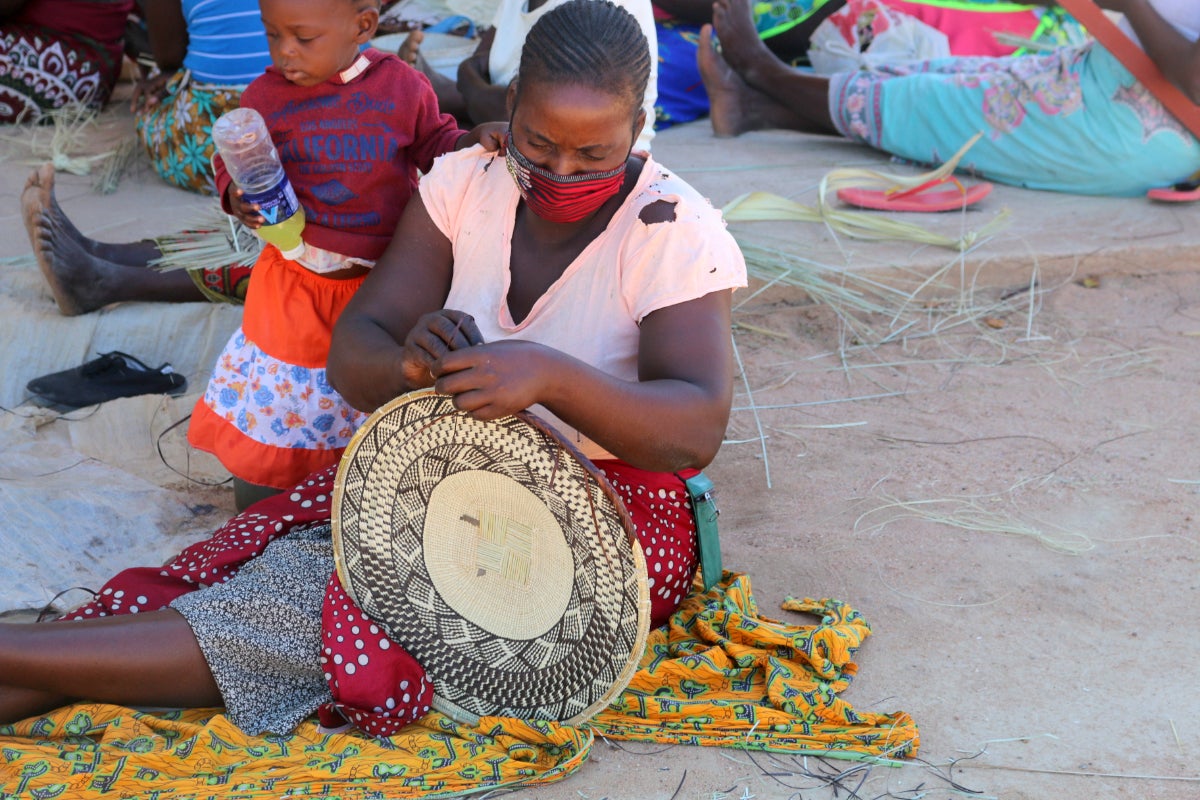 Gender Equality Context in Zimbabwe
Zimbabwe ranked low on the 2014 Human Development Index (156/187 countries). The country performs poorly on the Gender Inequality Index standing at 110/149 countries.
Zimbabwe adopted a constitution that provides equal representation of women and men in all positions. However, women's participation in leadership and politics remains low at 35% in parliament, 16% in local government and 11.5% in Cabinet. This is due to inadequate implementation of the Constitutional provisions and inadequate capacity of state institutions to mainstream gender in electoral and political processes.
The national economic structure mainly depends on the informal sector where women are largely found in the agrarian sector with 80% of the women's population living in rural areas and 70% of the rural women engaged in agriculture in lands owned by men. The informal sector is characterised by gender inequalities, unregulated wages and unsafe work conditions and operating areas in particular street vending. Industrial capacity utilization continues to decline and is estimated at 36.3% owing to underproduction and lack of competitiveness.
Sexual violence, inadequate reproductive health and rights information and services and high rates of child marriages hinder attainment of equality.  Zimbabwe has high prevalence of child marriages and sexual violence against adolescent girls and young women.  National average of child marriages stands at 24 %.  The 2011-2012 ZDHS states that 20.5% of women aged 20-24 years have had at least one live birth before the age of 18 years indicating the high teenage pregnancy rates in the country.
In 2021, UN in Zimbabwe launched the HLPC. Through this, the Government of Zimbabwe committed to implement gender equality in all its operations and frameworks. Through the Spotlight Initiative of EVAWG, together with the UN and EU, the government committed to accelerating efforts to eliminate GBV against women and girls in Zimbabwe.
About UN Women Zimbabwe
UN Women is the United Nations entity for Gender Equality and Women's Empowerment. It is dedicated to accelerating women and girls' rights and needs globally.
UN Women's Office in Zimbabwe is based in Harare, works with other The UN Country Team, The Government of Zimbabwe, Donors, Media, Influencers, and Civil Society Organisations, Academia, Private Sector and Partners across all sectors to set national Gender Equality and Women's Empowerment standards and to achieve sustainable development goal 5 in Zimbabwe through thought leadership programming, public advocacy and research. UN Women Zimbabwe takes lead in achieving the following:
Ending Violence Against Women and Girls
Women's Leadership Political Participation
Women's Economic Empowerment
Supporting Women Living with HIV/AIDS and Disabilities
Women's Peace and Security
Gender Mainstreaming and Coordination
What we do
We pride ourselves in working hard and making sure that Gender Equality is realised and achieved in all sectors in Zimbabwe.
Ending Violence Against Women and Girls 
Violence against women and girls remain prevalent in Zimbabwe. This is hindering the attainment of Equality for women and girls and the development of the country.
Women's Leadership and Political Participation 
In Zimbabwe, from grassroots to national level, women are underrepresented in political and leadership positions due to the unfavourable national political context for women.  Despite their proven abilities and rights of women to participate, there is still a gender gap in all sectors. 
Women' Economic Empowerment 
Zimbabwe has one of the highest unemployment rates in the world. Economic challenges faced by women is one of the key drivers to GBV. Investing in Women's Economic empowerment remains key to ending violence against women.
Supporting Women Living with HIV/AIDS and Disabilities 
Women living with HIV and women living with disabilities are some of the marginalised groups who are more vulnerable to inequalities. Through the LNOB, including them in programming will increase chances of attaining GEWE.
Women's Peace and Security 
Through research, documentation of good practices, results analysis and data collection, we inform policy makers and programmers on how we can advance women's peace and security in all spheres.
Gender Mainstreaming and Coordination 
We work closely with the United Nations Country Team in Zimbabwe and the Government to support and complement each other's efforts in achieving SDG 5.
Featured Story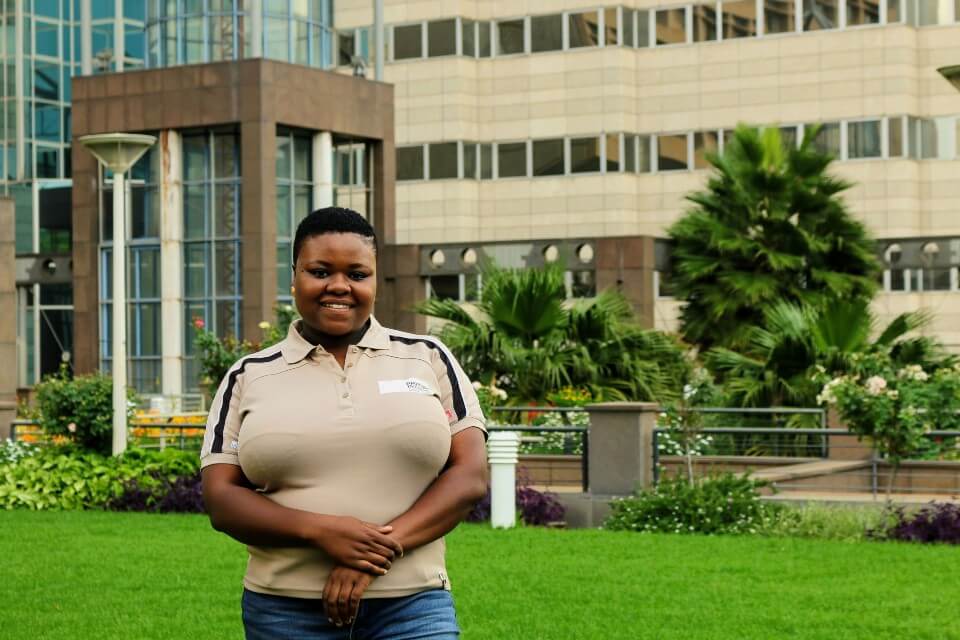 Featured Publication
The report documents the Gender Equality Context in Zimbabwe during the COVID-19 pandemic, the challenges the organisation faced in advancing Gender Equality and the Empowerment of Women during these difficult times... Read more