Tanzania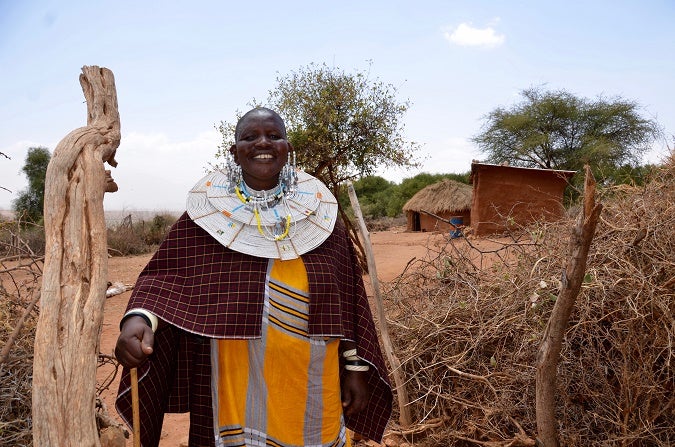 The United Republic of Tanzania has made significant progress on promoting gender equality and women's empowerment, which remains a key priority for the Government as the country journeys towards making sustainable development a reality.
In 2015, the first woman, H.E. Samia Suluhu Hassan, was elected as Vice President, and in 2021, she became the first woman President of the United Republic of Tanzania. Furthermore, the country's commitment towards advancing gender equality in decision-making has led to 30 percent of women holding cabinet positions, 36 percent occupying parliamentary seats, 30.1% in District councils, with the proportion of women judges in the country at 41%.
To address violence against women and girls, Tanzania has developed and is implementing a National Plan of Action on Violence against Women and Children (NPA-VAWC). Significant progress has also been made on increasing the availability of gender data through the country's statistical bodies, and on women's economic empowerment.
In July 2021, the Government joined leaders across the world in making bold commitments to accelerate progress on gender equality by co-leading the Generation Equality Forum Action Coalition on Economic Justice and Rights. To date, about 60% of women live in extreme poverty. As in many other countries in the region, women make up the majority of the agricultural labour force, at 70%. Yet, only nine per cent have sole ownership of land, only 12% use bank services, and women spend three times as much time as men on unpaid and domestic care work. Through its Generation Equality commitment, Tanzania will implement actions by 2026 aimed at increasing investments in gender-responsive public and private quality care; creating an enabling legal and policy environment on expanding decent work for women in the formal and informal economy; expanding women's access to and control over productive resources; and designing and implementing gender-responsive macro-economic stimulus packages so that the number of women and girls living in poverty is reduced.
Our programmes
Women's Leadership and Political Participation (WLPP)
Women's Economic Empowerment (WEE)
Women and girls live a life free from violence
Gender Statistics: Making Every Woman and Girl Count
Transformative Financing (Gender Budgeting)