Malawi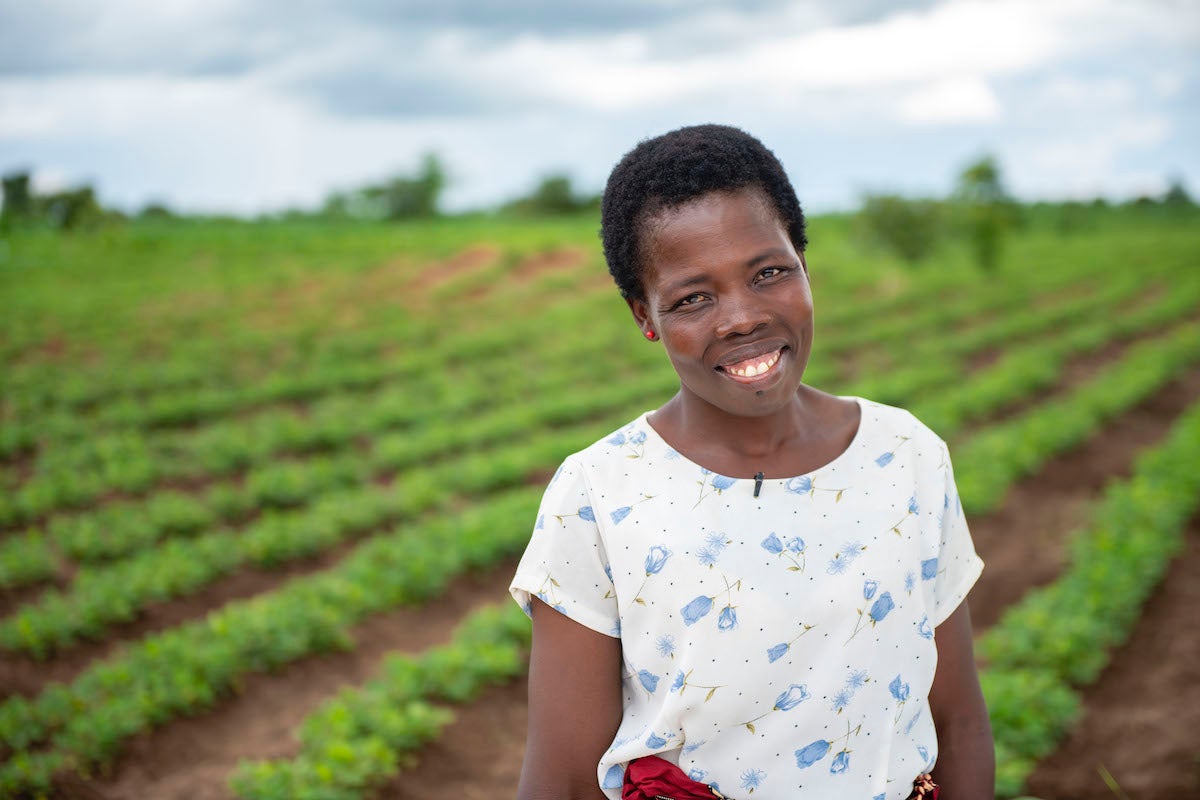 Through our programmes, thought leadership for GEWE and advocacy, we are working to achieve the following strategic results:
Women and girls live free from all forms of violence including early marriage.
Women have income security, better access to decent work, control over resources and economic autonomy, and young women most in need are reached. 
Women lead, participate in and benefit equally from governance systems.
Women and girls benefit equally from the prevention of natural disasters and conflicts and humanitarian action and influence building peace and security.
To promote women and girls voice and agency, Malawi is also co-leading the Generation Equality Feminist Movements and Leadership Action Coalition.   As a co-leader, Malawi has renewed its commitment to promote feminist movements building and women's leadership at all levels.