Newsletter October - December 2021 Cameroun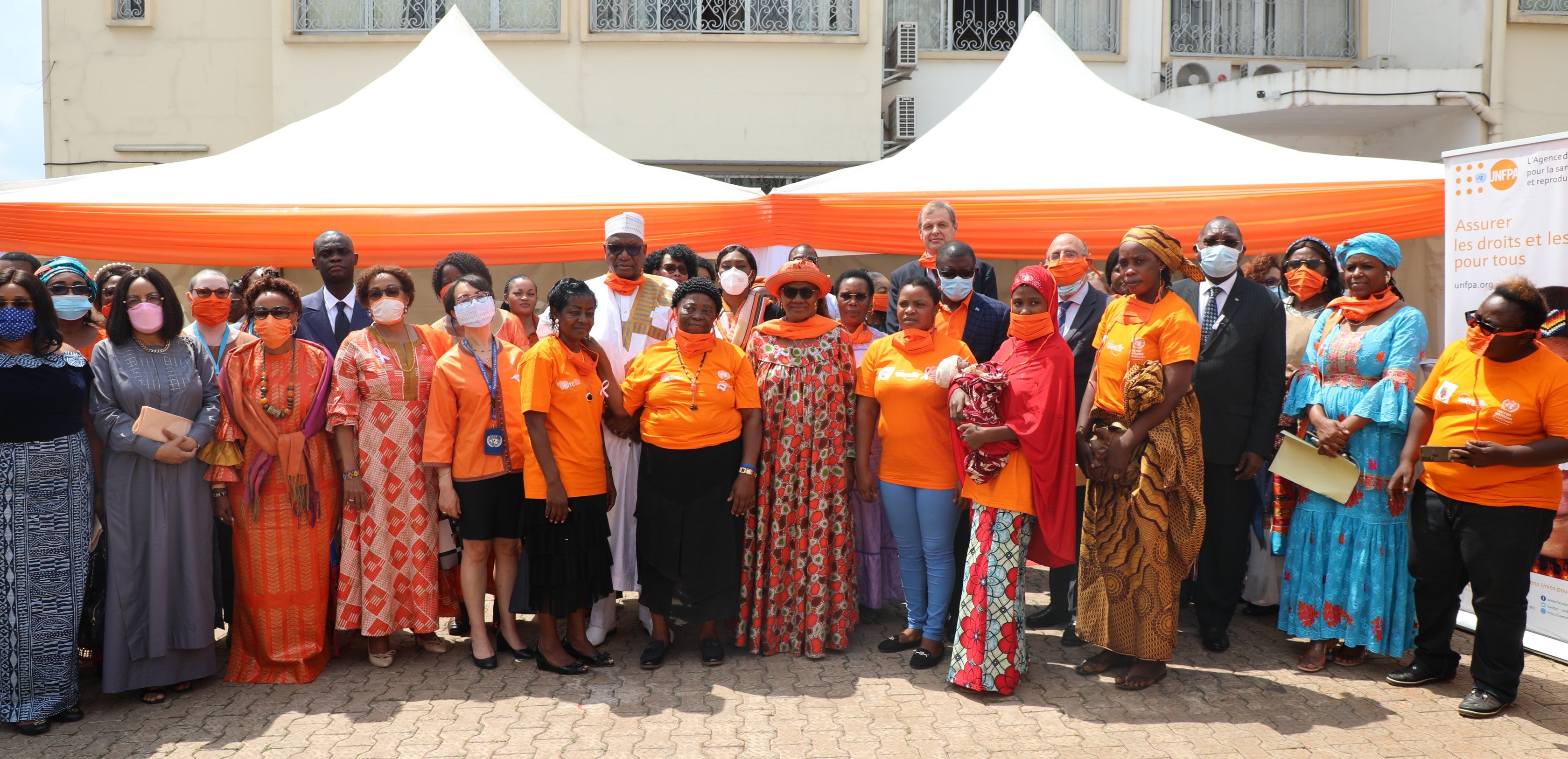 MESSAGE FROM MRS HIND JALAL, UN WOMEN CAMEROON REPRESENTATIVE ai
Looking back at 2020 – a year globally marked by C19 – many of us had high hopes that 2021 would be better and signal a return to normal. Unfortunately, it is far from the truth. It seems that C19 is here to stay and even with the roll-out of vaccines in many parts of the world, the number of cases is skyrocketing worldwide.
But the C19 pandemic has also brought positive learnings with it, including the importance of building resilience of the most vulnerable to prepare them to rise to multiform challenges.
UN Women Cameroon pursued the delivery of its programs in Q4-2021 and is determined to make a difference in the lives of women and girls that we are here to serve.

View online/download
Bibliographic information
UN Women office publishing: Cameroon Country Office