Kenya Time Use Survey Report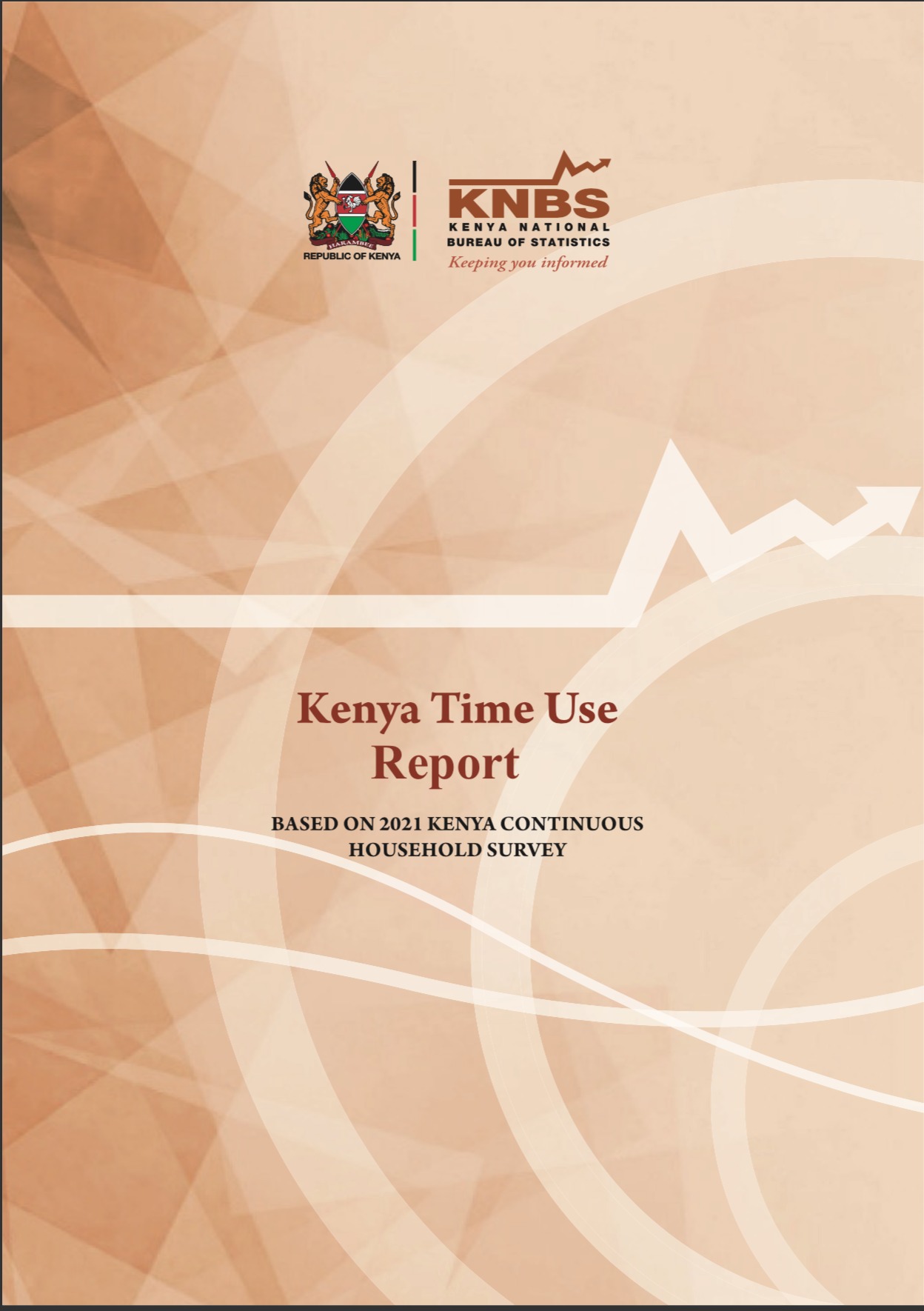 The release of Kenya's first-ever Time Use Survey Report is set to jumpstart the inclusion of data on unpaid household and care work in the economy through a gendered lens. The report finds that nationally, women spend approximately five times as much time as men on unpaid domestic and care work, a situation which can perpetuate gender inequalities and hinder women's empowerment. Yet, this contribution is not properly accounted for in the national economy.
A joint initiative of the Kenya National Bureau of Statistics (KNBS) in partnership with the State Department for Gender and Affirmative Action (SDfGAA), UN Women, the World Bank, and Oxfam, the Kenya Time Use Survey Report is based on the 2021 Kenya Continuous Household Survey, which included a standalone survey on time use. The National Gender and Equality Commission (NGEC), the Council of Governors (CoG), and the University of Nairobi (UoN) were instrumental partners in the time use survey and emerging report.
View online/download
Bibliographic information
UN Women office publishing: Kenya Country Office