Strengthening women's livelihoods and resilience to disasters and climate change
Date:
UN Women and UNCDF (UN Capital Development Fund) have just signed a partnership agreement within the framework of the project "Digital solutions for rural women's resilience in the face of disasters" (D4RWRD), thanks to funding from Innovation Norway - a Norwegian government bodies for innovation and development of business and industry.
This agreement will allow UN Women and UNCDF to work with the private sector to determine what digital solutions can facilitate rural women's access to resilience building, transfer and risk reduction mechanisms in countries like Haiti, Liberia, Malawi, Mali and Senegal.
This project focuses on the specific risks related to the COVID-19 pandemic, early warning or data collection systems, agricultural and disaster microinsurance products and services, as well as financial inclusion mechanisms.
The research phase of the project was officially launched on March 10 by UN Women and UNCDF, with the support of the agricultural risk management consultancy WRMS (Weather Risk Management Services). The objective is to assess specific needs of rural women, the ecosystem, and existing gaps in the market for digital solutions.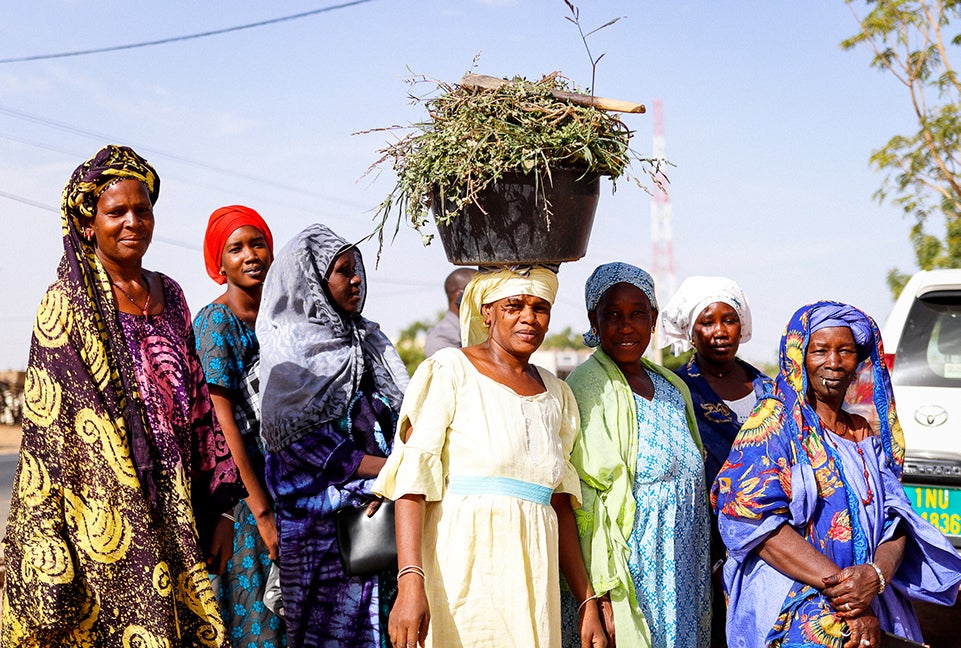 Copyright Yulia Panevina UN Women WCARO