UN Women provides psychosocial support to teen mothers in Rwanda
Date: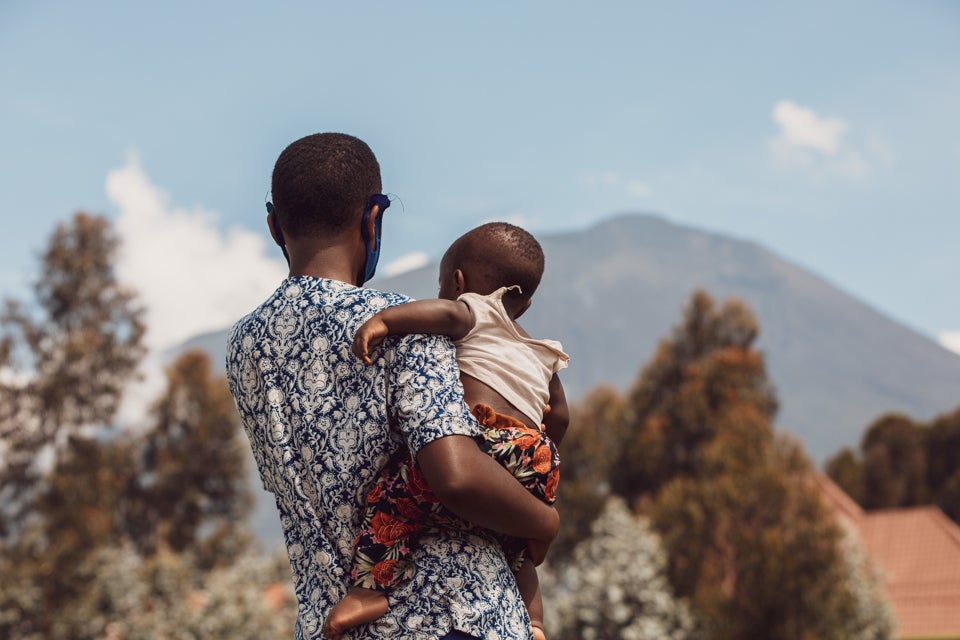 Elisabeth, 19, a senior three dropout, was raped by her neighbour, on her way back from school in Burera District of Rwanda, a few meters away from the border of Uganda. The perpetrator fled to the neighbouring country Uganda when he learned that Elisabeth was going to report the case. Elisabeth's family abandoned her, and she was faced with shame, humiliation, and discrimination which made her life as a child tough.
One of the key consequences of gender-based violence (GBV) in Rwanda is the drastic increase in teen pregnancies.  In 2017, over 17,000 cases were identified countrywide. In only two years, in 2019, the number of teen pregnancies increased to 23,000, constituting an increase of 35.3%. With the persistent culture of silence at community levels combined with patriarchal social norms, cultural beliefs, and unequal power relations between men and women, as well as high economic dependence of women to men, many cases remain unreported. The number of unreported cases is estimated to have increased during the pandemic as a result of the preventive measures including lockdowns which forced survivors of GBV to remain at home with the perpetrators and with limited access to support services, or support/rescue from either the neighbors or authorized officials.
In May 2021, UN Women and its partners Imbuto Foundation and National Child Development agency (NCDA) organized Gender-Based-Violence(GBV) mobile clinic outreach to teen mothers in Burera district. The outreach activity was organized in the framework of UN Women partnership with Imbuto Foundation on socioeconomic reintegration of survivors of GBV, especially teen mothers using a reintegration full package combined strategy. The package includes psycho-social support group counseling, Parent-Adolescent Communication (PAC) forums sessions; community-based outreach campaigns to increase awareness, male involvement and fighting social discrimination, stigma, and violence as well as promotion of income-generating activities for teen mothers.
The outreach brought together different key stakeholders, including local authorities, law enforcement actors, civil society organizations, development partners involved in GBV and child abuse prevention and response. The teen mothers' meetings were organized in groups of twenty teen mothers and their children and were provided with different services at the site, namely psychosocial counseling, HIV testing, legal advice, legal orientation, information on sexual and reproductive health, child legal registration and nutrition, among others.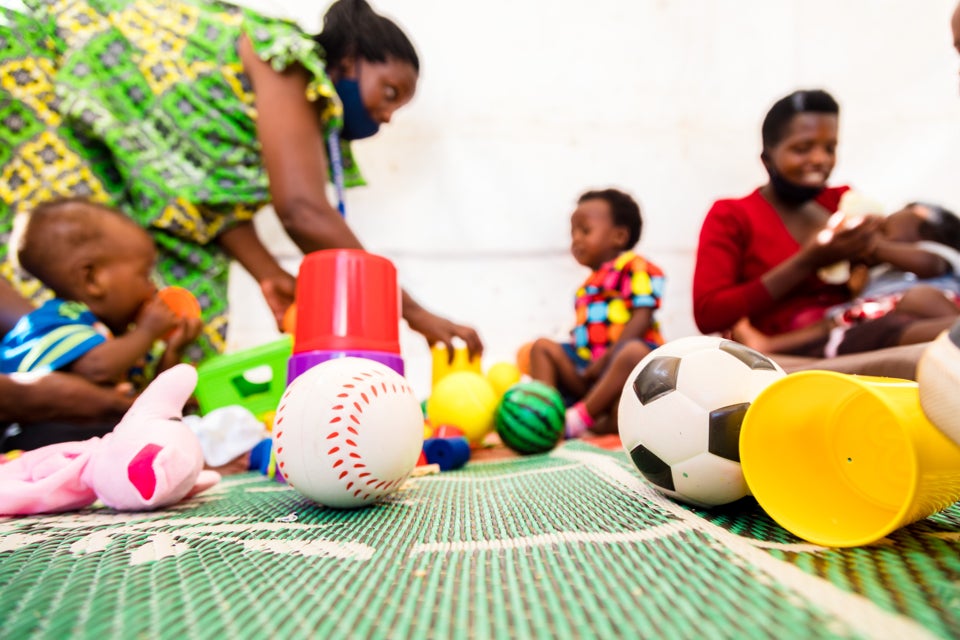 The GBV Mobile Clinics outreach is part of the Fostering women and girls' dignified lives through GBV Prevention, response and women's economic autonomy in Rwanda project, funded by the Swedish Development Cooperation.
"Promoting women is at the heart of what we do, so seeing services close to the beneficiaries like the mobile clinic gives me hope that GBV is addressed, though, on a small scale, but I am assured that it will one day reach more teens and Rwandans," says Nadege Kanyange, Communications and Cultural Officer at the Swedish Development Cooperation.
The close-out meetings with teen mothers and parents provided an opportunity to discuss the main challenges they encounter and the role of parents on how they can integrate these children back into their homes, as well as the role of community and local leaders in preventing and responding to GBV and child abuse. Teen mothers who were willing to file their GBV cases at the Rwanda Investigation Bureau (RIB) were also given the opportunity to report at the Rwanda Investigation Bureau Mobile Van which was on site.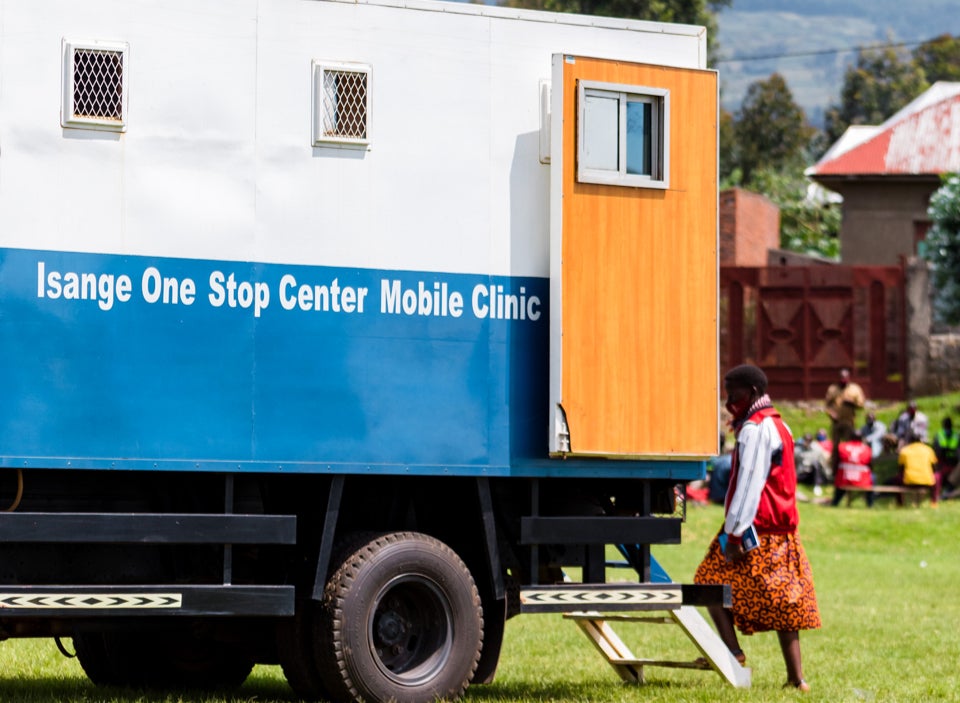 Elisabeth appreciates the mobile clinic services because they helped her to learn more about sexual and reproductive health, how to take care of her child with a healthy diet and was encouraged to do civil registration of her child which would enable her to get a birth certificate, health insurance and personal legal identification for her child. She added that the different psychosocial sessions helped to restore her dreams, dignity, and self-confidence. She now belongs to a savings group with fellow teen moms which supports her income-generating activities, and her hope is to become a renowned tailor.
The purpose of the GBV Mobile clinic is to raise awareness around GBV and COVID-19, inform the communities of the existing GBV services, provide GBV case management, legal advice, and referrals. 
* Name has been changed to protect the identity of the survivor.