Equipping Women Entrepreneurs in Namibia: AWOME Program Drives Success and Transformation
Date:
In a significant milestone for women entrepreneurs owning small businesses in the Erongo region in Namibia, 57 resilient entrepreneurs celebrated their graduation from the Accelerating Women Owned Micro Enterprises (AWOME) program on 22 June 2023. In total, 79 women completed the program's Improve Your Business training, though they were not all able to attend the celebration. Now in its second phase, the initiative aims to empower women running small businesses in Botswana, Namibia, and South Africa. Coordinated by UN Women South Africa Multi-Country Office and funded by the DeBeers Group, the program in Namibia is implemented by the Ministry of Gender Equality, Poverty Eradication, and Social Welfare (MGEPESW).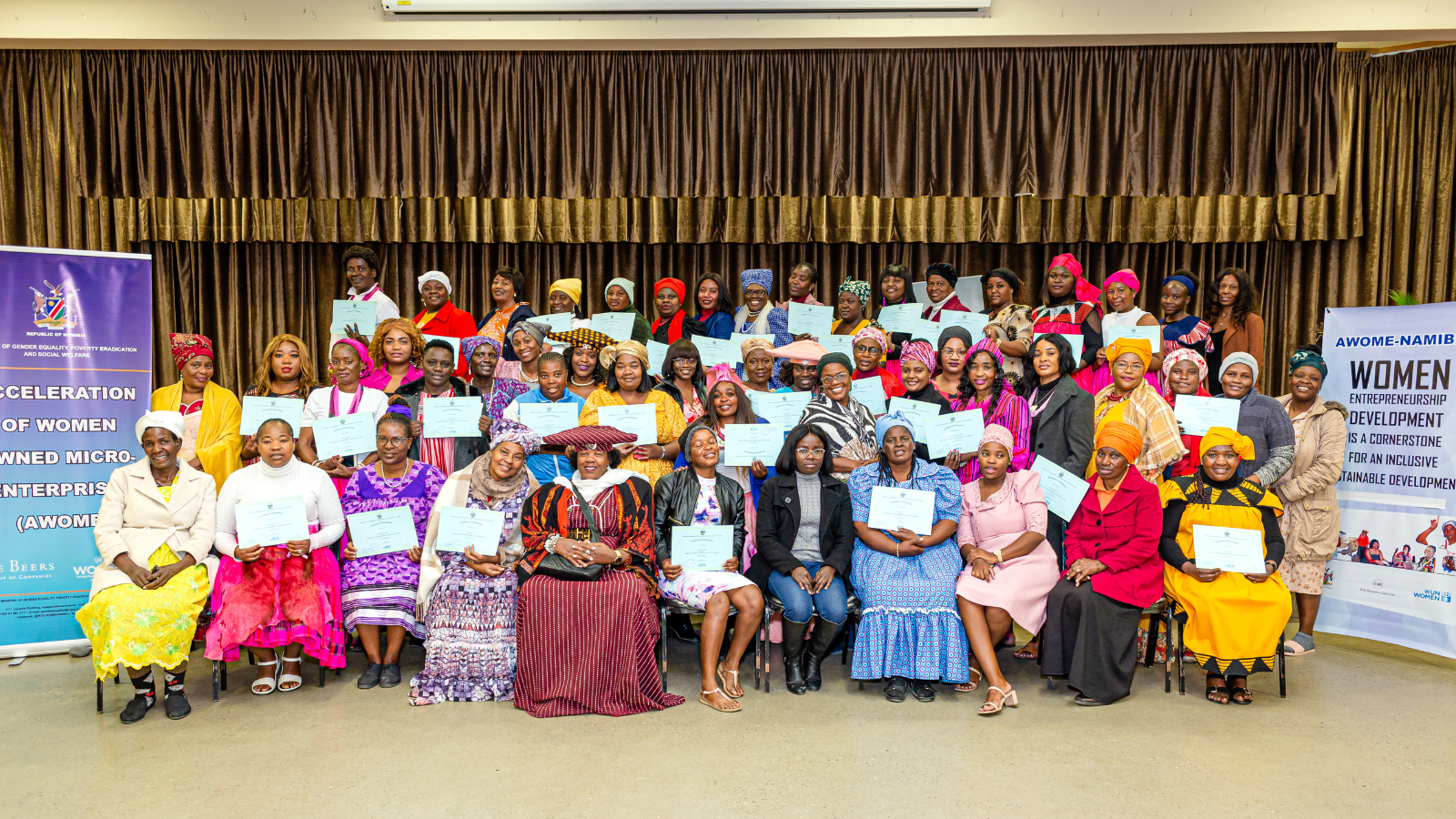 Angela Mujigijira Olifant, a driven 33-year-old entrepreneur from Walvisbay, Namibia, epitomizes the positive outcomes generated by the AWOME program. As the owner of Gift Academy CC, which includes two businesses, Bay Delights, and Angie's Cake Affairs, Angela entered the program in 2021 as a jam and marmalade manufacturer. Before her AWOME enrolment, Angela faced numerous challenges in managing her business. Lacking essential business management knowledge, she struggled to break even and remained unaware of crucial aspects such as business registration, the possibility of getting a salary from her business, and proper record-keeping.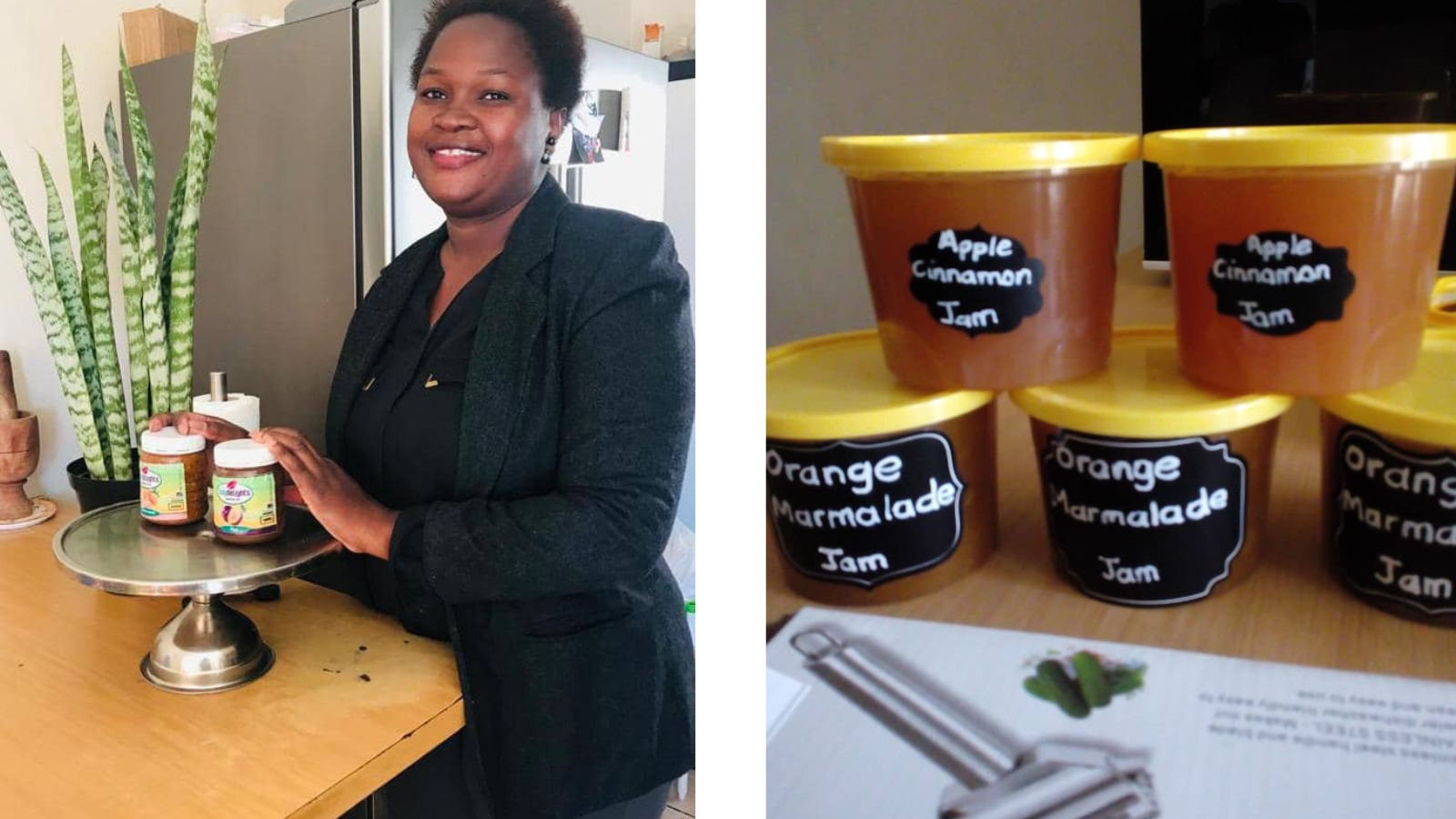 The AWOME program became a catalyst for Angela's professional growth and business success. The training sessions equipped her with essential skills in record-keeping, stock control, and pricing strategies. Angela's transformation became evident as she implemented changes within her business. She gained control over her financial records with separate files for receipts, debtors, and creditors. Additionally, Angela expanded her marketing efforts by leveraging social media platforms, enabling her to reach a wider customer base.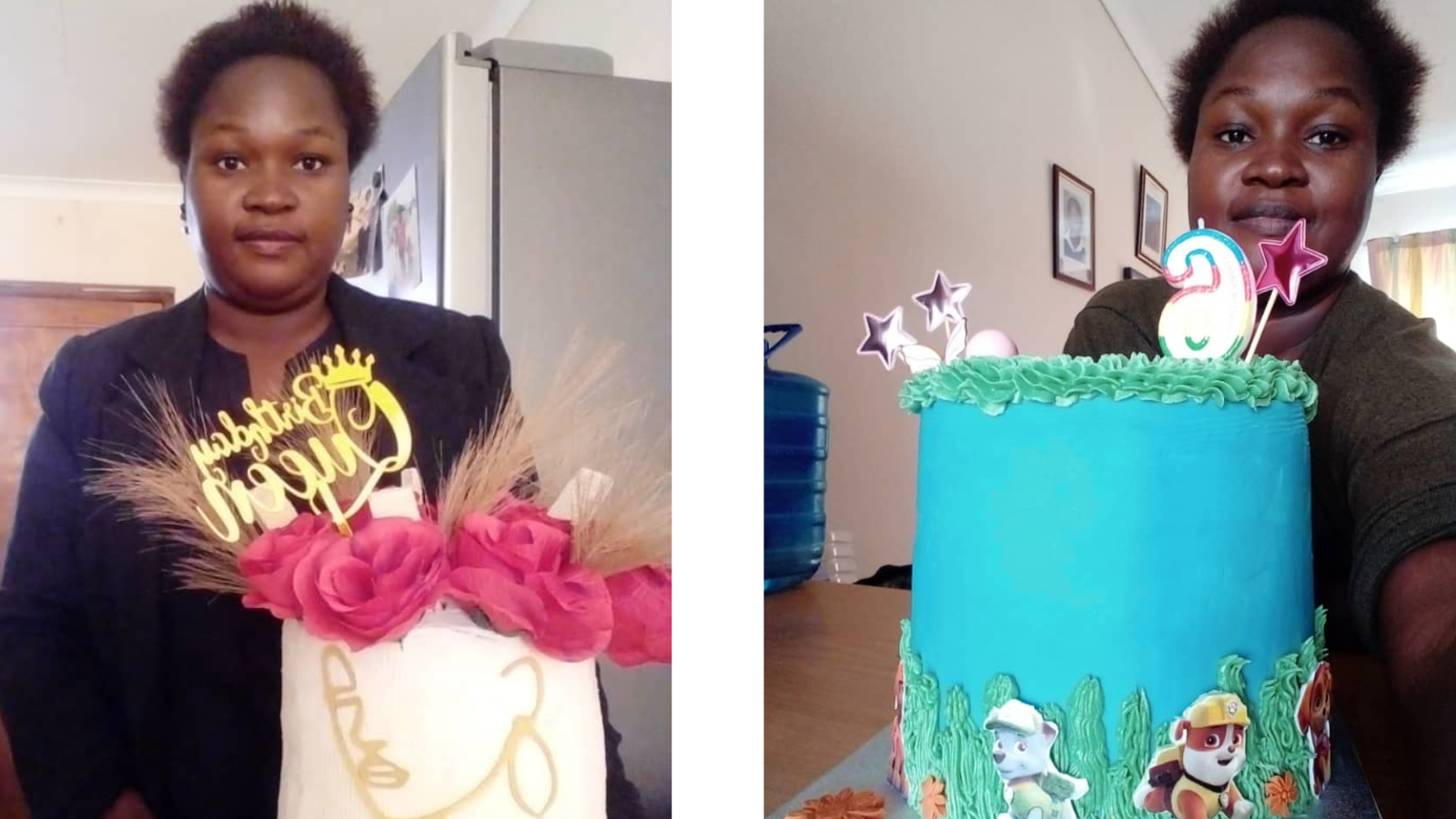 Angela's dedication and newfound knowledge resulted in a remarkable turnaround for Gift Academy CC. As she diversified her product offerings to include cakes, cookies, and cupcakes, Angela tapped into a broader market and witnessed growing demand for her products. Going beyond regional boundaries, she now sells her goods to customers in other towns and even dispatches orders to Windhoek, the capital city, and nearby areas. The AWOME program instilled in her newfound confidence, allowing Angela to showcase her business and effectively market her products. Inspired by her success, Angela has taken it upon herself to uplift other women in her community. She has started training fellow women in the art of making jam and baking cakes. Through her efforts, several individuals have discovered newfound income streams, enabling them to support their families and enhance their livelihoods. Angela's dedication to empowering others showcases the far-reaching impact of the AWOME program and highlights the potential for a ripple effect of positive change.
Through its comprehensive training, the initiative has transformed the lives and businesses of participants like Angela Mujigijira Olifant, propelling them toward success and financial independence. The Erongo participants are part of the 577 women entrepreneurs who have been trained in the Khomas and Erongo regions of Nambia between 2020 and 2021. The content used in the training is the International Labour Organization (ILO) package: Generate Your Business Idea (GYB); Start Your Business (SYB) and Improve Your Business (IYB).
In addition to training women business owners over two years, during Phase 2 of AWOME in Nigeria, more trainers were equipped to run the SYB and GYB training. The Master Trainer certification enabled the one certified Master Trainer and one Candidate Master Trainer – both MGEPESW officials to equip new Institutions and trainers who will continue to deliver the content to participants in Phase 3 of the programme. As Namibia looks ahead to Phase 3 of the AWOME program, the continued dedication of the Ministry of Gender Equality, Poverty Eradication, and Social Welfare, along with the support of UN Women and the DeBeers group, promises a brighter future for women entrepreneurs in all the three countries where it is presented.