Assistant Secretary General and UN Women Deputy Executive Director to visit Liberia
Date: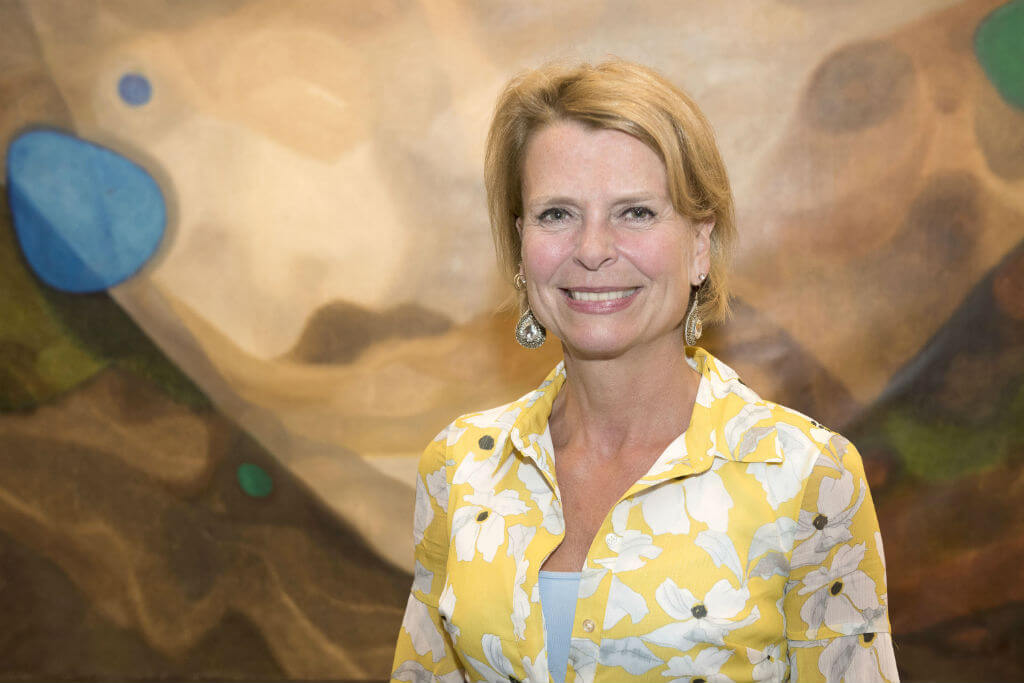 Monrovia, 22 June 2022 - The Assistant Secretary General of the United Nations and Deputy Executive Director of UN Women, Asa Regner, is set to visit Liberia on her first official visit to the country from 26 to 29 June 2022. 
The visit is aimed at strengthening and re-affirming UN Women's support to the advancement of gender equality and empowerment of women and girls in Liberia. Ms. Regner will be accompanied by the UN Women Regional Director for West and Central Africa, Ms. Oulimata Sarr.
During her visit, Ms. Regner is expected to meet various stakeholders including the President of the Republic of Liberia, Dr. George Manneh Weah; Vice President, Chief Dr. Jewel Howard Taylor; several Government Ministers, development partners and the UN Country Team in Liberia.
The Deputy Executive Director will also meet various women's groups and young women leaders, among others to discuss opportunities for enhancing women's participation in politics and leadership positions. Ms. Regner's visit comes at a time when the country is preparing for the 2023 elections and women are grossly underrepresented in politics and decision-making positions. 
Another highlight of the mission is the visit to the vocational and heritage centre in Todee, Montserrado County that was constructed by UN Women under the European Union, United Nations and Government of Liberia Spotlight Initiative.  The centre will serve as a dedicated learning centre for traditional practitioners and young women and girls to learn new skills to enable them to get an alternative source of income to replace female genital mutilation (FGM). 
Ms. Regner will get the opportunity to meet and interact with traditional practitioners who formerly practiced FGM but are now beneficiaries of the alternative economic livelihood program, and see first-hand integrated approaches being used to prevent violence against women and girls and the women's economic empowerment initiatives being implemented. 
She will also visit the Fish market women's Peace Hut, a centre for conflict prevention, resolution and peace building.
At the end of the visit, Ms. Regner will hold a press briefing with media practitioners in Liberia.
UN Women is the United Nations entity dedicated to gender equality and the empowerment of women. A global champion for women and girls, UN Women was established to accelerate progress on meeting their needs worldwide. The entity works to position gender equality as fundamental to the Sustainable Development Goals, and a more inclusive world. 
 
For More information please contact: -
Gloriah Ganyani
UN Women Liberia Communications Specialist
E-mail: gloria.ganyani@unwomen.org
Tel: 0776866201
Or 
John Monibah
UN Women Liberia Communications Officer
E-mail: john.monibah@unwomen.org
Tel: 0776737521
#ENDS#