Promoting women's political participation: from quotas to parity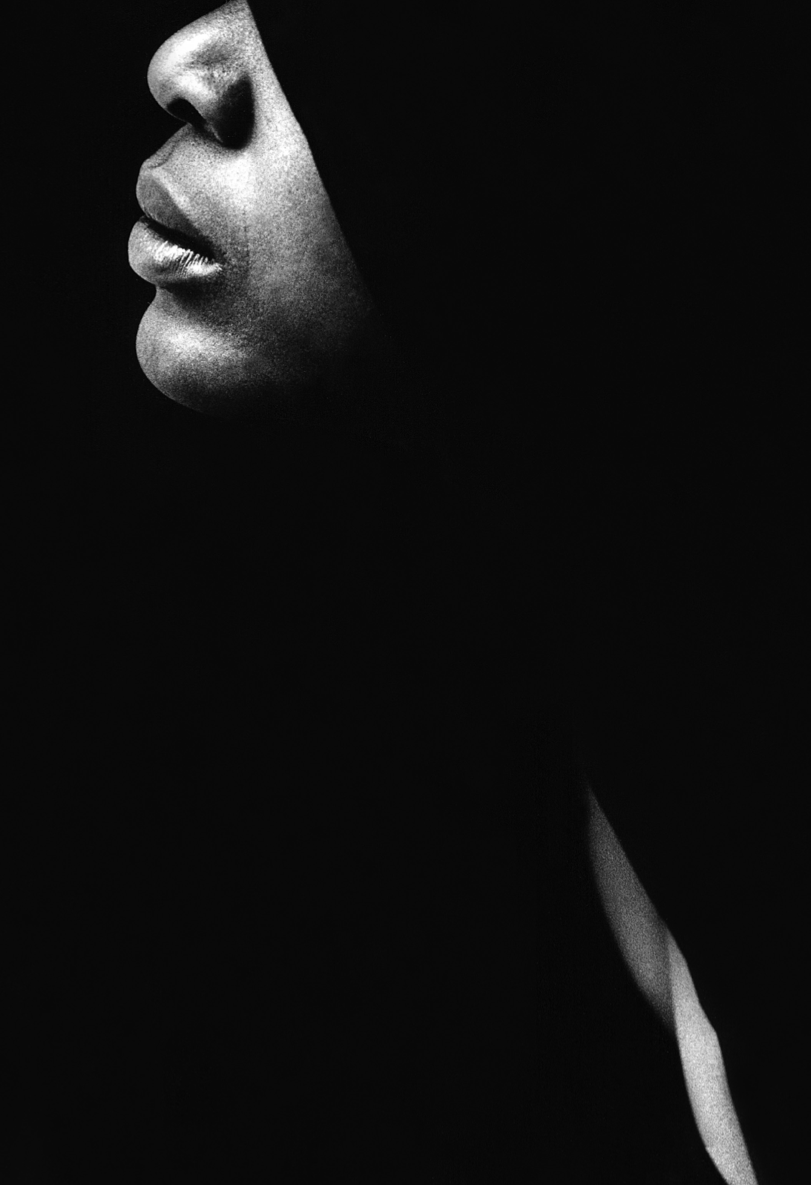 This guide is designed to increase the understanding of the legal obligations of countries in the West and Central Africa (WCA) region to achieve gender equality in decision-making. It focuses on strengthening efforts to improve the legal framework in the region to ensure that laws are clearly drafted, implementable and effective. Special focus is devoted to the processes by which laws supporting political participation of women are developed, negotiated, drafted, passed and implemented. It aims to strengthen law-making processes that build and secure the legal rights of women who want to run for elections and who are ready to take over leadership positions in their parliaments and governments. Legal instruments are presented that can be used to advance the political participation of women.
The comparative experiences presented in this guide address both examples of good practices and laws that have failed because their regulations are imprecise, unclear and/or lack effective sanctions. The guide presents also various provisions of laws resulting from different constitutional requirements or electoral systems, assessing their advantages and disadvantages.
View online/download
Order printed/published version
Languages available in print
English & French
Bibliographic information