Call for Art Competition Applications
Do you have what it takes?
Date: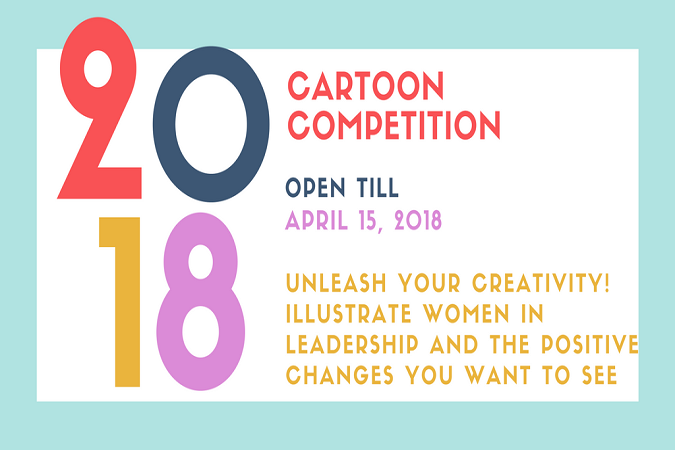 UN Women Ethiopia is calling out all artists and creatives to make submissions on the Comic and Cartoon Competition guided by the theme 'women as leaders and decision makers.' Show us what comes to your mind when you reflect on women as leaders and decision makers. The competition urges artists to unleash their creativity by illustrating the relationship between women and leadership and decision making, and the positive changes that they want to see.
Do you (or someone you know) have what it takes to win this? Enter up to three submissions at this link: https://goo.gl/forms/N2P7sEieY5NkEO3Q2
Prizes are USD 600, 400 and 200 for top three winners. Read more here
Deadline is 15 April 2018!