Over 35 Officials from CEMAC trained on gender sensitive budgeting and planning
Date:
From the 11th till the 15th of March 2019, 38 senior officials from the ministries of finance and women empowerment from all the states members of AFRITAC centre, were trained gender sensitive budgeting during the 8th edition of Budget 'senior Officials' Forum organized by the regional Technical Assistance Center of the International Monetary Fund for Central Africa (AFRITAC Centre) in Brazzaville, Republic of Congo, on the theme: "Gender responsive budgeting: Reducing Gender Inequalities to accelerate development". During the four days training, UN Women Cameroon drilled the thirty-eight participants on the techniques needed for the adoption of gender-responsive budgeting as a tool for institutionalizing gender accountability mechanisms and translating them into sectoral public policies.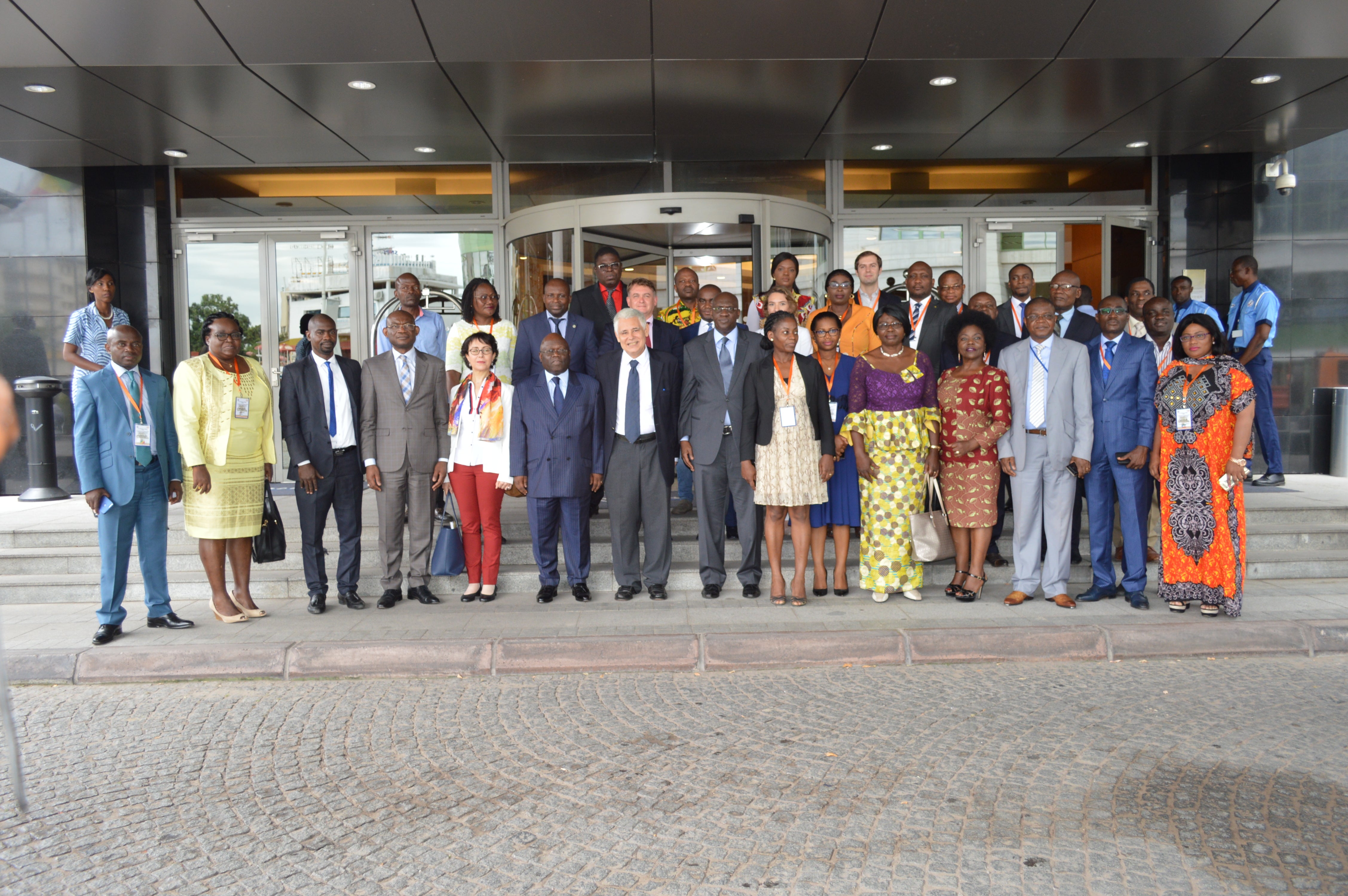 According to JALAL HIND, Deputy Representative of UN Women Cameroon, technical partner in this forum, mainstreaming gender into budgets will help inscribe gender inequality issues at the center of legislative action and debate. Its adoption will thus improve the transparency, efficiency and coherence of public policies and, consequently, contribute to a better allocation and use of budgetary resources. The "gender budget" initiative constitutes one of the most reliable means for States to achieve the objectives of good governance with its three dimensions: targeting and proximity, innovative public management and the evaluation of public policies.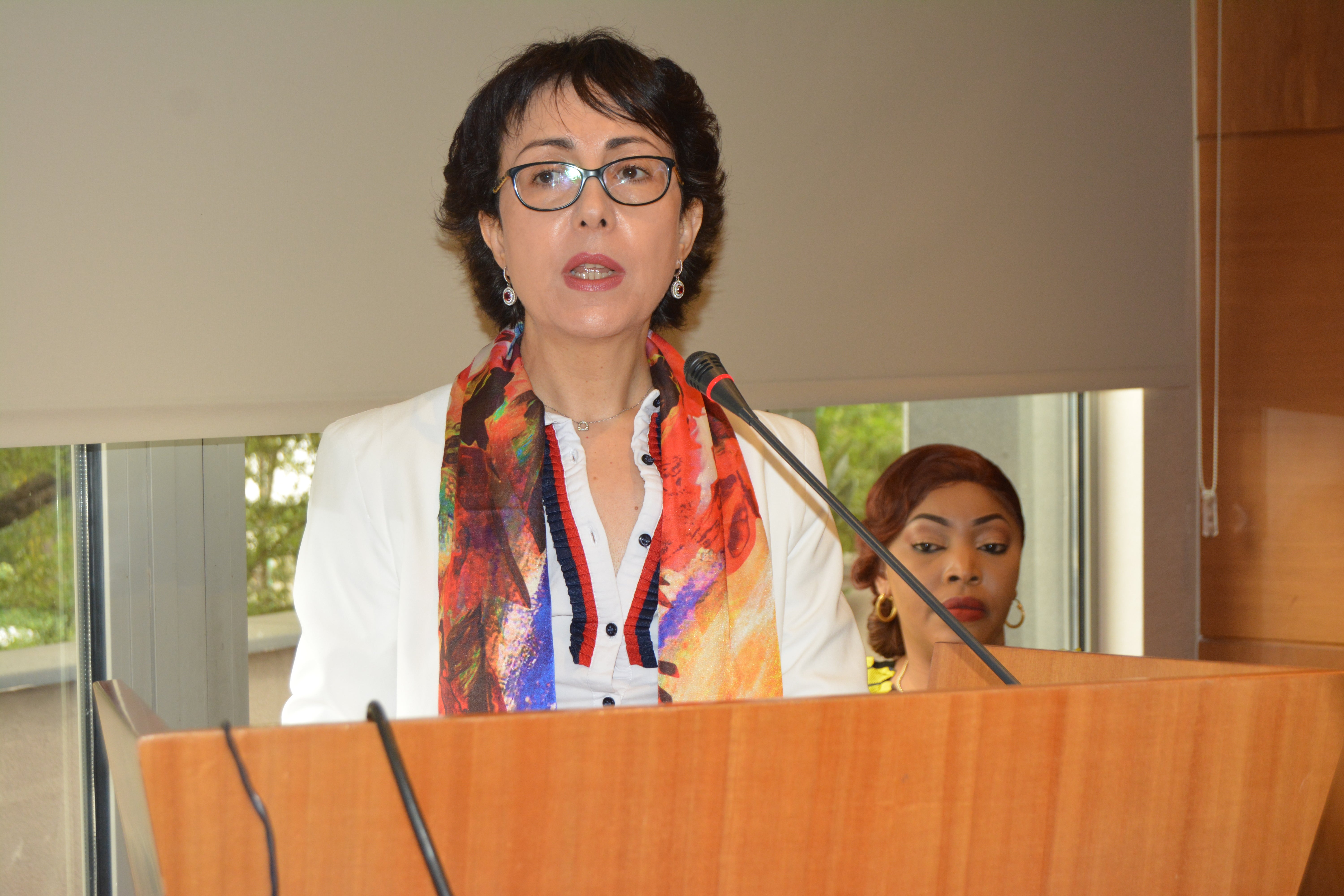 BEAT Paulette, program coordinator at UN Women Cameroon Office, during her intervention, noted that gender mainstreaming is a sensitive legal issue in international conventions and other supranational commitments related to gender equality, such as United Nations texts (CEDAW, etc), or global and African international commitments "achieving the Sustainable Development Goals will only be possible if men and women participate equitably in community life" she added.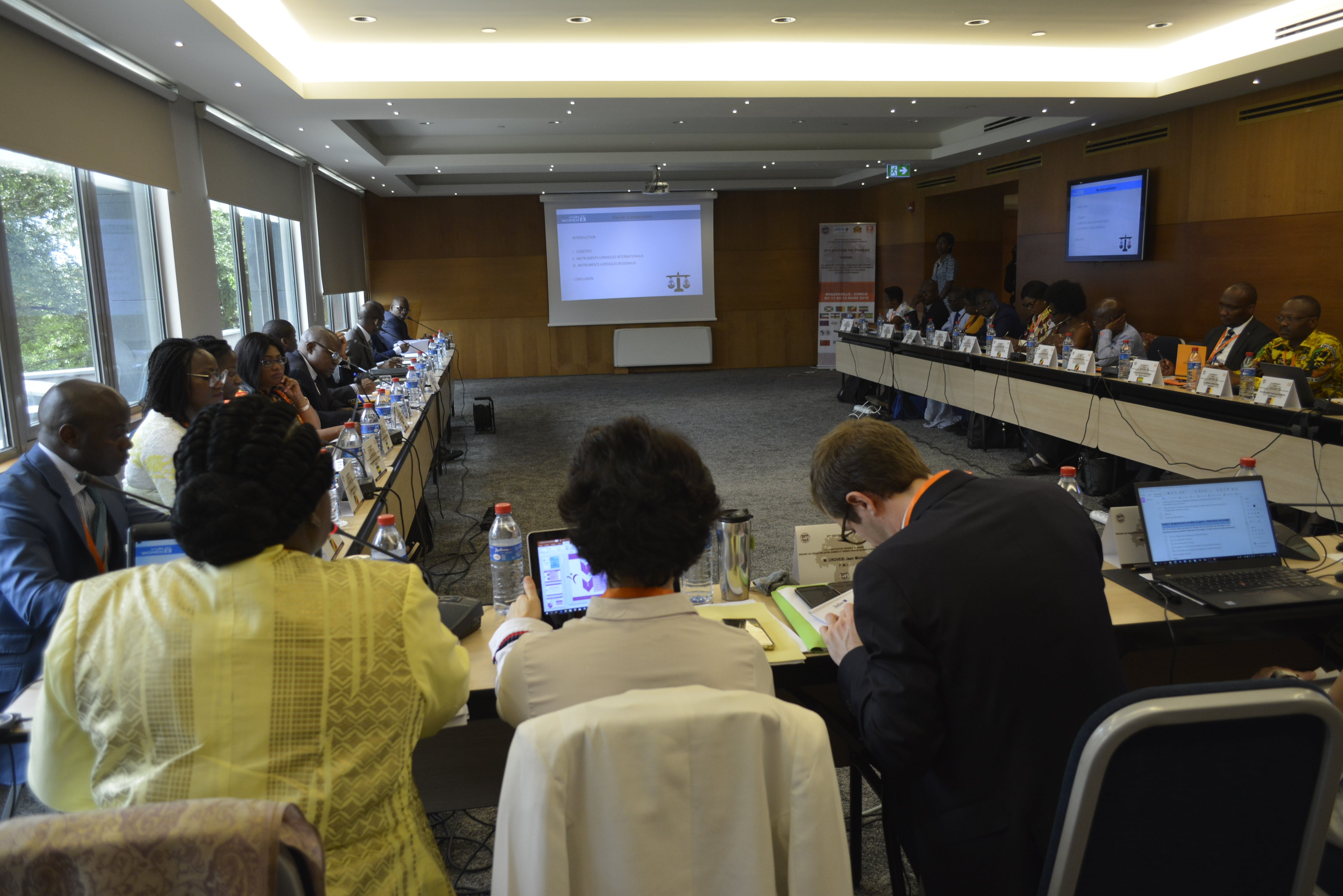 While States' official line and development programs at the national and sectoral level hold that the fight against gender inequality is the cornerstone of policies and strategies to tackle poverty, it remains unclear in the laws of finances and the documents budget as concerning the allocation of resources or accountability results. This can be explained by a low understanding and gender sensitivity in budgets, both at the level of politicians and that of administrations in charge of promoting gender and financial or budgetary services. This forum, with International Monetary Fund expertise and UN Women experience on the issue, will help develop a roadmap for the implementation of gender-responsive budgeting in CEMAC and the set-up of a mutual learning network on how to improve institutions and gender responsive budgeting processes. To ensure they take gender into account in the implementation of their public policies.