From Where I stand, Meymuna Ahmed: "During COVID-19, schools in Wajir have closed, presenting an increased risk of children being violated"
Date: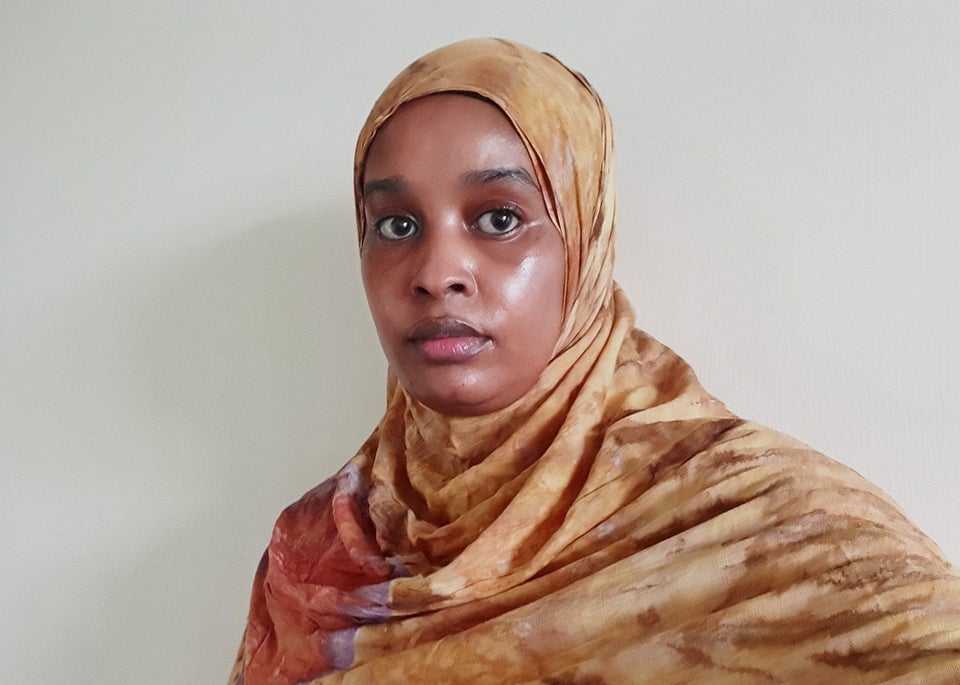 COVID-19 has forced the few girls that attended school in Wajir back home and defilement cases are rising, although official reporting remains low. The pandemic has led communities in Wajir to turn back to the traditional 'maslaxa' system [an alternative dispute resolution system, whereby senior male leaders decide on course of action to resolve conflicts in the community].
From mid-March there were around 45 sexual and gender based violence (SGBV) cases reported. But in May there was nothing; June one case reported; July only three cases.  The cases are covered up by the 'maslaxa' system. Through this mechanism, perpetrators of sexual violence are usually asked to pay money or animals to the survivor's family and the story ends there. No support is offered to survivors.
During COVID-19, schools in Wajir have closed, presenting an increased risk of children being violated.  Not many girls go to school when they are young, but the defilement cases reported during lockdown were girls that would have been in school in normal circumstances.  There is a layer of protection that has gone and so many cases go unreported.
Somali women are naturally very shy, and not willing to share personal information unless they feel safe around you. Every village has a women leader of the community. If they can reach their village's woman leader there is a high chance it can reach us [the county's Gender Technical Working Group] and we can offer support.
As much as we've been trying to push against it, the community still believe in alternative dispute resolution mechanisms. The Minister of the Interior Fred Matiang'i came to Wajir – through women-led advocacy – and told the local chiefs that anyone attempting to resolve defilement or rape through maslaxa will be treated as an accomplice. When that was declared in a public forum it created fear.  But right now, during COVID-19, survivors' access to justice is restricted in remote areas, and maslaxa prevails.
There is also that fear 'I live with that person'. The current restrictions on movement mean you still have to live with that person, even if you report the case. As much as we have a gender based violence recover centre, it is not functional. It was completed last year, it has beds and tables ready, but its locked.
We have members of the GTWG who manage radio stations, so we can raise awareness, sensitizing the community through radio – telling communities that if they see incidences of SGBV they should report it. Where appropriate, we can raise awareness of a case – it attracts media attention and pushes it away from the maslaxa system and into the legal system. It gives us a chance to reach whole communities. I've taken part in two radio shows during COVID-19 and most of the discussions were around SGBV"
---
Meymuna Ahmed, 34, works in her home county of Wajir, North East Kenya. Graduating in Nutrition and Public Health in 2009, she immediately applied her skills to assist her community, working on humanitarian programmes related to drought. For the past six years she has been empowering women and girls in her community.  Meymuna is a change champion and engages community leaders under UN Women Kenya's project "Promoting social cohesion , peace and security during COVID-19 in Wajir County" focusing on community mobilisation and supporting survivors of SGBV.