What Happened After Covid-19 Hit: Ethiopia
Tsion Molla: We suspended service of our hotline for GBV survivors
Date: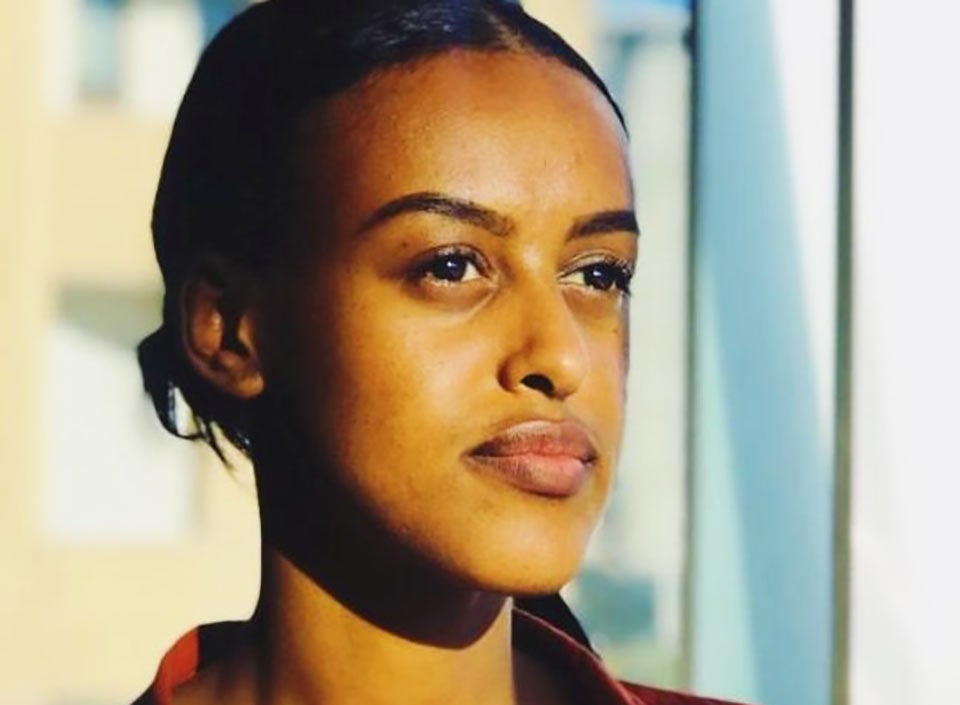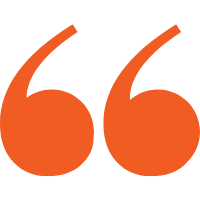 When the first case of Covid registered in Ethiopia on March 17th, 2020, State of Emergency was declared schools closed, movement restricted, employees were told to work from home. Following that, Alegnta 6388 - a hotline service that serves survivors of gender-based violence, suspended its activity. As the case in many parts of the world, there were increased cases of gender-based violence in Ethiopia. Hence making services like Alegnta much need than ever.
All our team members were disappointed that we were not able to continue the hotline service when it was much needed. But shortly, with support from UN Women covering additional costs for five months, Alegnta was re-equipped to remotely give service in the time of the Covid Crisis since 1st June 020. The hotline counsellors were able to receive and respond to calls on their computers which has been upgraded with tools allowing them to perform their duties from their homes, meanwhile minimizing their risk of infection while responding to GBV related calls.
The Toll-free service provides information regarding gender-based violence, in-depth counselling and referral services for callers focusing on rape, domestic violence, sexual harassment, marital rape, acid attack, forced confinement, forced marriage, verbal/psychological abuse, child marriage, Female Genital Mutilation (FGM) cyberbullying, trafficking and more. The service provided referrals to services in Addis Ababa and a few other regions based on our mapping of services related to gender-based violence, including One-Stop Centers, Police Stations, health services and psychological counselling services."
Domestic Violence (both physical and psychological), Rape (including attempted) and Information seekers dominate the calls made to the hotline. 360 survivors accessed and benefitted from the service.
Alegnta was an integral part of the efforts of our organization, Setaweet in combating gender-based violence. The project aims to address a gap in providing services to survivors of sexual assault and abuse who approach the center in increasing numbers. The hotline was a toll-free service, which has been established by Setaweet with funding from the Canadian government.
Evidence shows that emergency crisis generally exasperates existing inequalities based on gender, age, sexuality, class, and ability. In Ethiopia, different sources and the media have been reporting increases in Violence Against Women and Girls (VAWG) due to the extended quarantine and other social distancing measures on COVID 19. UN Women Ethiopia has been working on minimizing the effect of COVID 19 on women and girls' access to essential services when they experience Violence Against Women and Girls (VAWG). Understanding the crucial role that the hotline service can play during an emergency period where all other essential services for VAWG survivors are limited, UN Women has thus signed an agreement with Setaweet to revitalize the remote hotline service to be able to continue running the hotline service from the counsellors home using mobile phones. This initiative is supported by the Strategic Note funds.