UN Women supports family reconciliation and counselling for domestic violence survivors
Date: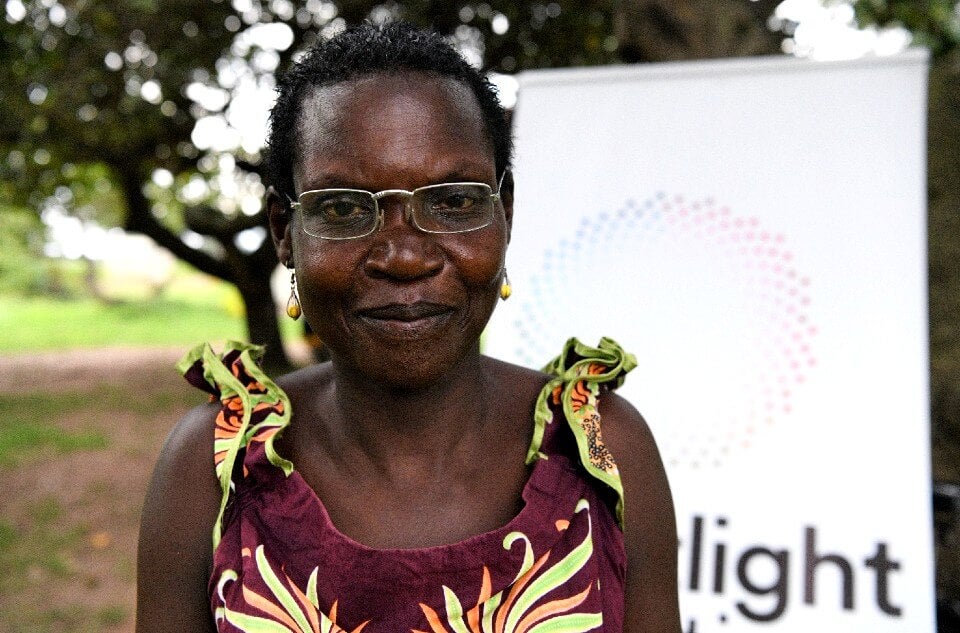 Mary Amolo,42, is a survivor of domestic violence, from Rubonge Sub County. Uganda Women's Network (UWONET) was able to provide her with immediate assistance as well as long-term support with the support of Spotlight Programme.
Mary has 11 children with her husband and has lived with him for over 25 years. Following rising tensions in their marriage, her husband began to beat her. One of the assaults resulted in a physical disability. Following this unfortunate incident, Mary's friend referred her to UWONET for assistance.
"My husband fought and beat me, I felt pain and I had to run. My friend helped me to leave the house. My friend brought me to Faith, who took me to Tororo main Hospital to seek for Medical care."
UWONET is known in the community for being a place where help is available for victims and survivors of violence with support from community volunteers. UWONET is an advocacy organization that exists to coordinate collective action among women's rights organizations and envisions a Ugandan society free from gender discrimination. By the time Mary arrived at UWONET's office, she was taken to Tororo Main Hospital. As Mary received medical care, her husband was arrested.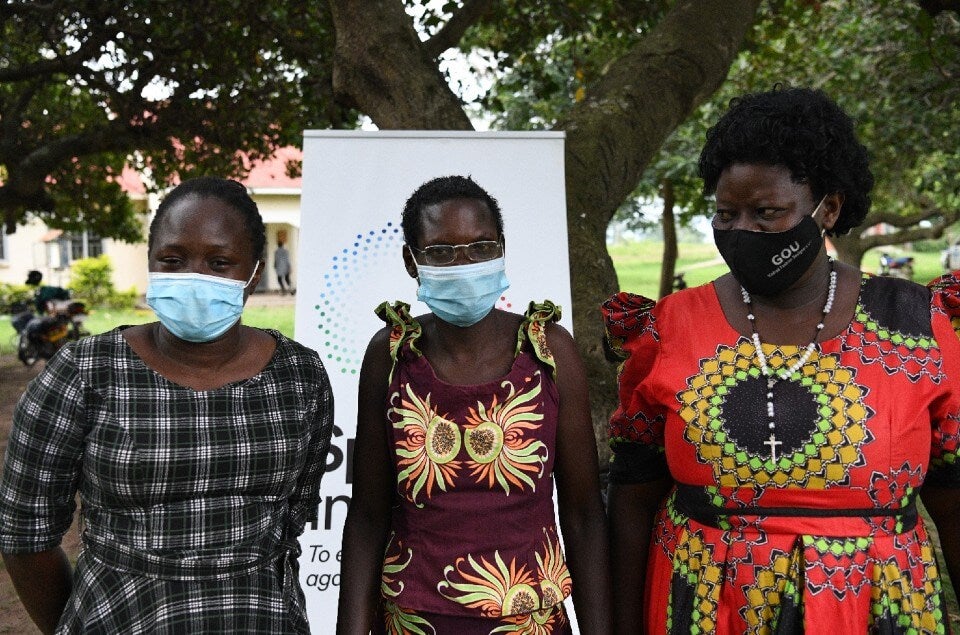 Following some mediation, Mary's husband apologized and the couple decided they were committed to resolve their marital issues. Mary's husband was fined as a result of the charges filed by Mary for the assault. She agreed to begin counselling as a couple because could not bear to leave her 11 children and her home. Her husband willingly paid the fine imposed on him by the courts, and the legal staff at UWONET provided guidance during the legal process.
Mary continues to receive regular family and individual counselling from Faith Nora (Community Volunteer, trained in counselling by UWONET):"I am relieved as Faith still follows up with us and comes home to do counselling between me and my husband."
UWONET Tororo-based community activist Faith Nora conducts regular follow up visits to survivors as well as to schools and other spaces. She notes that during such visits they are able to make duty bearers accountable for their plans and budgets. For example, they advocated for putting up changing places for girls at primary schools, like Achelet primary school, Agwat primary school and Rubongi Primary school, which have created a safe environment and spaces for young girls.
At the beginning of this year Mary and her husband officially got married in church and her husband is supportive nowadays and they leave peacefully with their children at home:
"We have now been remarried in church following reconciliation and we are happy."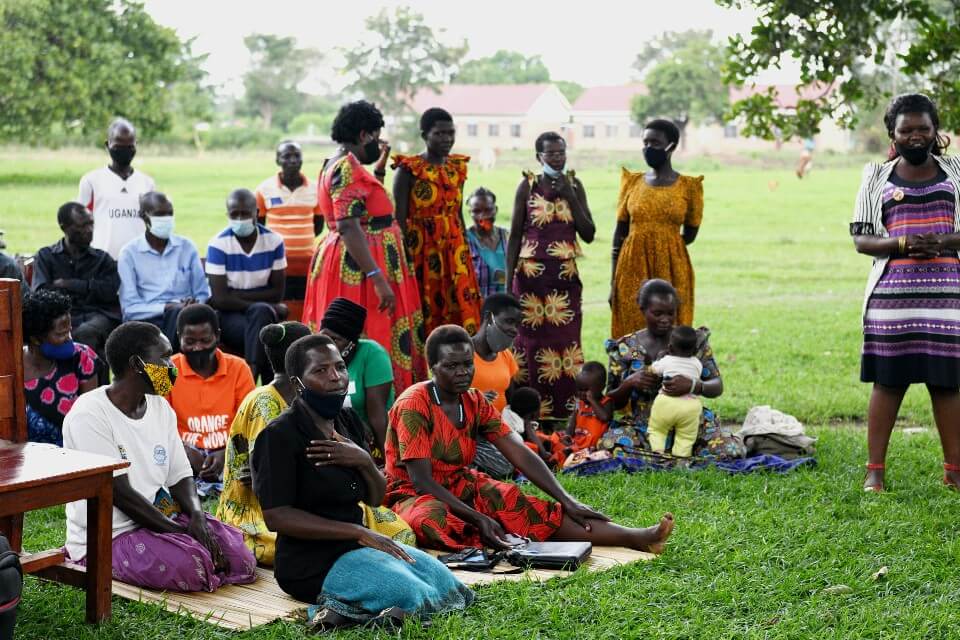 UWONET is an implementing partner working through UN Women on galvanizing the strength of the women's movement. UWONET trains community activists who support survivors of violence in the Spotlight districts and surrounding areas.
About Spotlight Initiative
The Spotlight Initiative is a global, multi-year partnership between the European Union and the United Nations to eliminate all forms of violence against women and girls by 2030. The Spotlight Initiative regional programme in Africa provides a regional response to addressing sexual gender-based violence, harmful practices and sexual and reproductive health and rights. The programme puts a special focus on empowering women's movements. In Africa, the Spotlight Programme is implemented in eight countries - Nigeria, Mozambique, Uganda, Niger, Zimbabwe, Malawi, Liberia, and Mali.