UN Women and partners work to enhance women's political participation in Ethiopia
Date: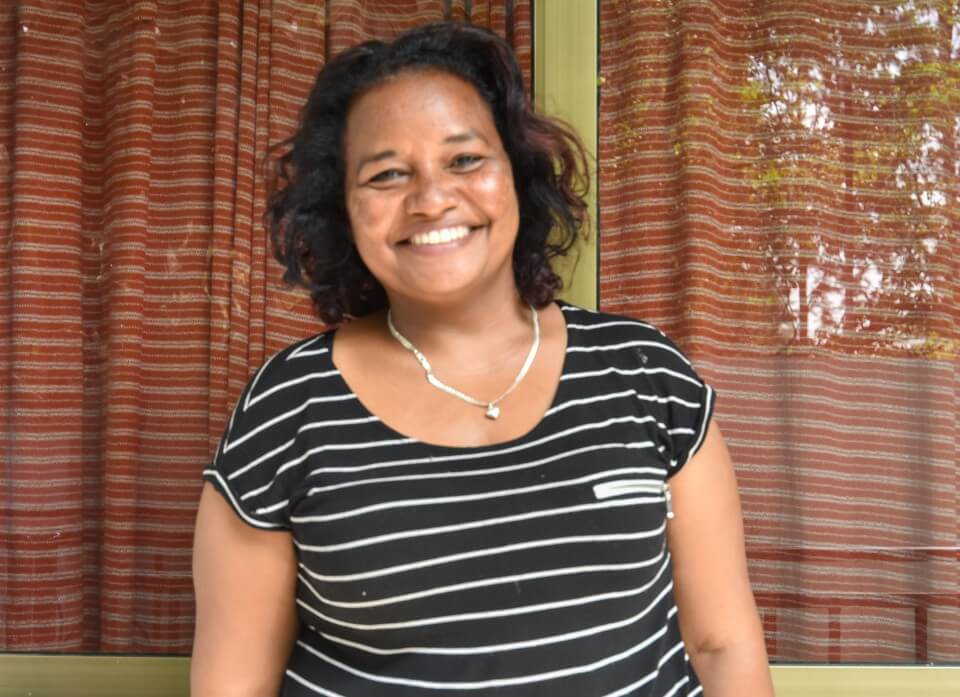 In Ethiopia, women face multiple barriers to participate in politics. Despite actions taken to improve women's political participation at the national and regional levels, there is a need to strengthen women's capacity to effectively compete with men in this male-dominated political landscape.
To empower women candidates and enhance their participation in the 6th General Election, UN Women and the Network of Ethiopian Women's Association (NEWA) provided capacity-building training on Political Leadership and Candidate Training to women candidates running for Federal Parliament and Regional Council levels. More than 381 women candidates have been supported through tailored and targeted interventions focusing on political leadership and campaigning. "Since I do not have much experience in politics, I was afraid of the challenges and obstacles of becoming a political candidate and people not wanting to vote for me only because of my gender," said Mulunesh Sorsa, a candidate in 6th general election, representing the Wolayta People's Democratic Front Party.
The Head of Planning and Monitoring at the Party, Mulunesh has a Master's degree in Development Policy Analysis. Though she has a passion for participating in politics, she didn't get the opportunity and training to help her overcome her lack of confidence about her ability to lead in the political sphere. She is grateful for the UN Women-led training programme which she attended, and which totally changed her perception about herself and her leadership potential.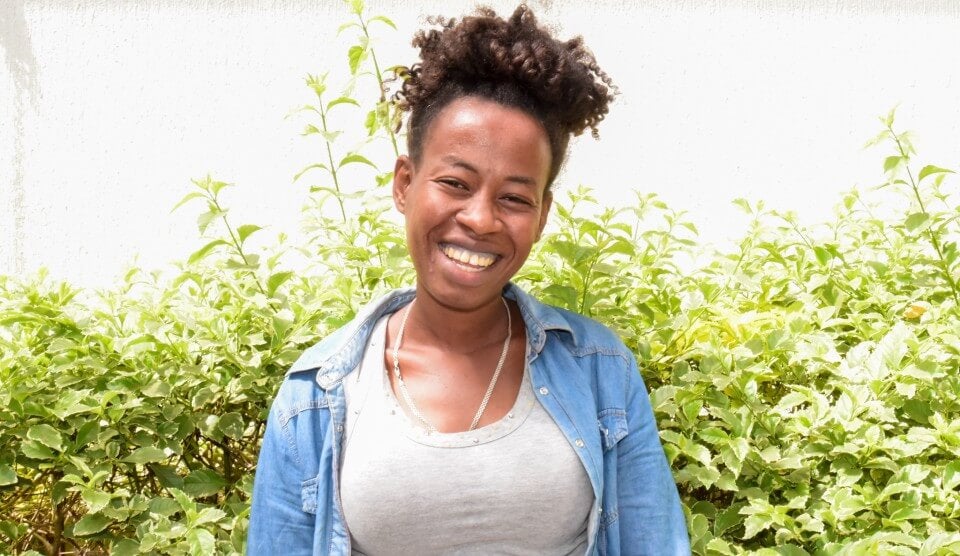 "The topics on how to identify, approach and motivate voters and supporters helped me understand the effective ways of campaigning. I learned on whom I need to invest my budget and time and to assess voters' needs prior to and during campaigns and lobbying. I learned how to minimize risks and ways of promoting my party without attacking other political parties in the process of candidacy." said Tigist Belachew, a candidate from Wolayta National Movement Party.
Tigist also said, "Since it is my first time, it felt wrong to be a member of a political party, as people consistently questioned my decision to participate in the 6th National Election. But the training opened my eyes and encouraged me to see that I am in the right place. I no longer feel ashamed or fear others when they insult and talk down to me. I can say with confidence that I am still here because of the training."
The training equipped the female candidates on fundraising, campaigning, public speaking and voter outreach skills, including how to strategize for good campaigns in the competitive political system. Topics related to gender in leadership and decision making were discussed in depth, which helped to change the trainees' attitude towards women in leadership. The topics enhanced participants' understanding of what an equipped leader looks like.
The training was part of a specific project titled "Ensuring Women's Participation in Election in Ethiopia," designed by the Network of Ethiopia's Women's Associations (NEWA) with the financial and technical support of the UN Women Ethiopian Country Office (ECO) in a bid to ensure an increase in women's participation in public and political life in the 6th national election took place on 21st June 2021.