From where I stand: "I desire to make my university a safe place for all students"
Date:
Vincent Cletus Wiso, is a fifth-year international student studying Bsc. Geospatial Engineering at the Faculty of Engineering in the University of Nairobi. He joined the CampusMeToo as an ambassador in November 2021.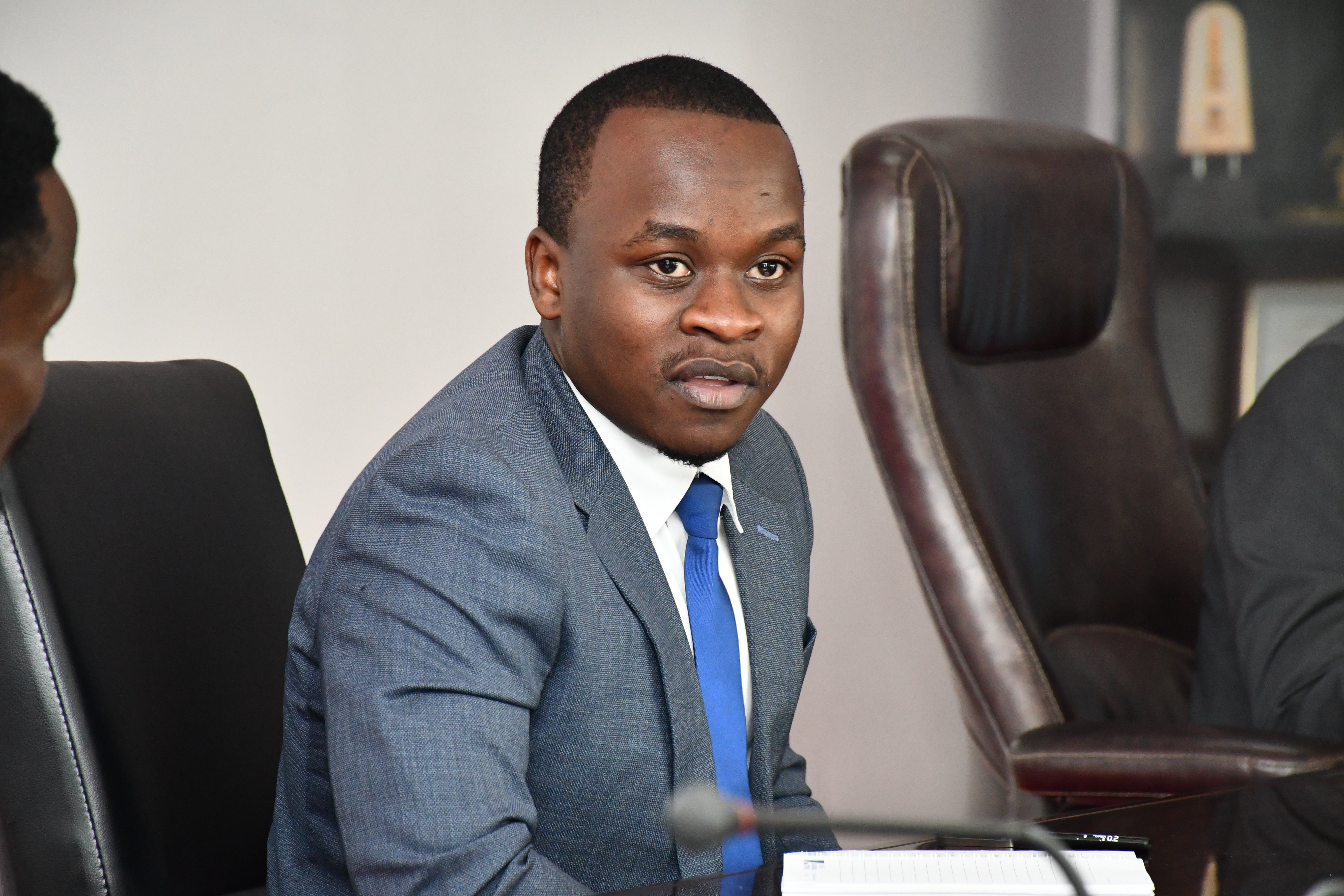 What motivated me to join the movement was the desire to make my university a better and safe place for fellow students, and use my position as an international students representative to influence change. 
Through CampusMeToo, I have been in a better position to utilize social media for advocacy on issues related to sexual harassment from staff on campus. The movement has awakened my activism spirit and appreciate how this can be applied to art to address different social issues. 
In 2022, I was elected the Vice- Chairperson of the University of Nairobi Students Association (UNSA) as a result of the CampusMeToo movement engagement. As a student leader and CampusMeToo lead ambassador, I spearheaded the first Staff - Students Forum on sexual harassment in a bid to invite the staff to join the journey of ending sexual harassment on campus. My key takeaway from the movement is that teamwork is key and that we need all hands-on deck to end sexual harassment on campus. There have also been lessons learned by attending workshops on youth engagement, movement building and social media for advocacy with experts from ActionAid. I have also learnt that it is good to interact and collaborate well with the university administration to continue the movement's operations. This is something I picked from our stakeholder mapping training.
My commitment is to mentor other ambassadors to build activists that can join the efforts in preventing sexual harassment from staff on campus. The movement is an inspiring story because in a span of two years or less the university has been able to develop a sexual harassment policy and establish a gender desk to address cases of sexual harassment. As far as the demands of CampusMeToo are concerned, I am elated to observe their gradual implementation by the University of Nairobi's administration".
---
CampusMeToo is a student-led, pan-African movement to end sexual harassment from staff on campus. The movement was launched on the 19th of November 2019, inspired by the success of the #MeToo and #SexForGrades movements to empower students to break the silence on sexual harassment from staff. This movement is led and organized by a passionate group of students with support from university staff, ActionAid Kenya, UN Women Kenya, Ministry of Education, Ministry of Gender, and Commission for University Education Kenya among other key stakeholders.