Young women in Uganda lead nationwide action against climate change
Date:
Over the last two years, Uganda has seen a flowering of climate activism led by young women and girls.
Girls for Climate Action, a local youth-led movement headed by Joanita Babirye, aims to train more than 1,000 young women in climate policy and advocacy as part of 2030 commitments to Generation Equality's Feminist Action for Climate Justice Action Coalition.
The group has already trained more than 300 young women, all aged between 15 and 30. These emerging climate leaders hail from different regions in Uganda, including Kasese in the southwest, Moroto in the southeast, and Manafwa and Bududa in the east—areas that have borne the brunt of devastating landslides, floods, and droughts.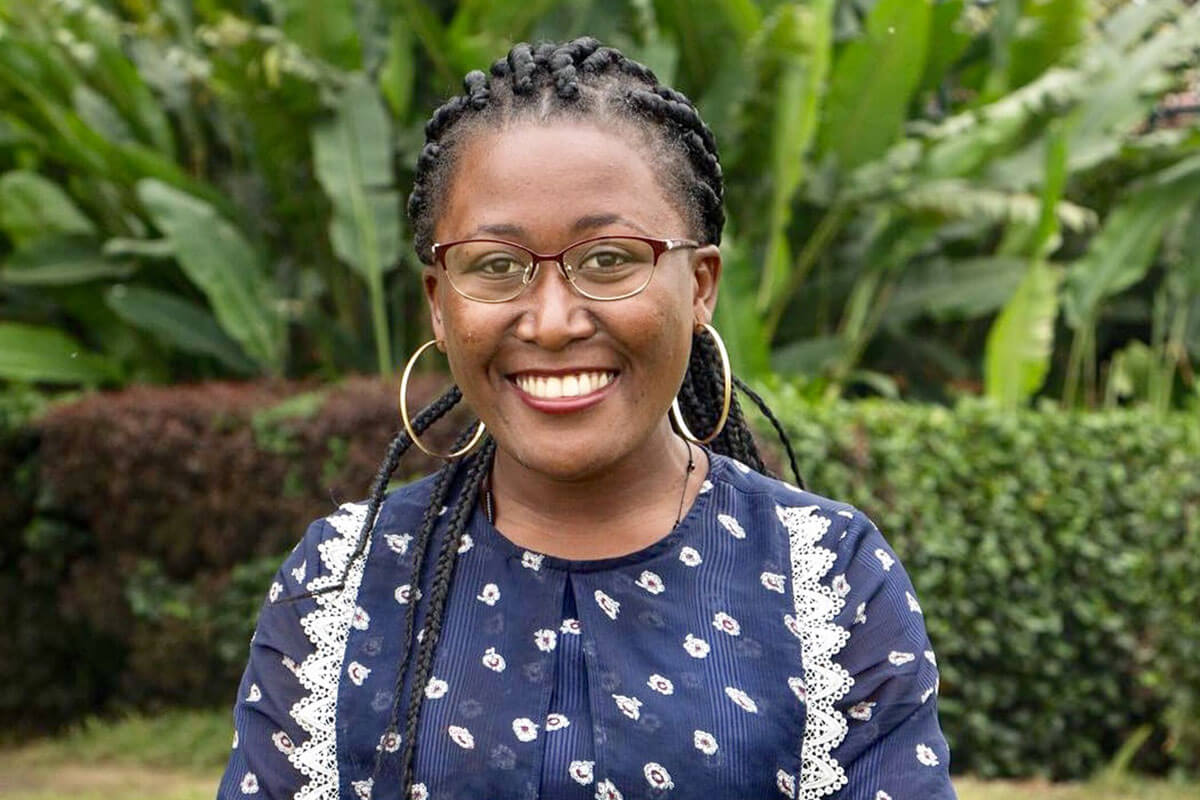 Girls for Climate Action has also created five separate climate demonstration hubs throughout the country, where young women and girls can prototype, create, and launch local solutions to climate challenges, and in turn create more green jobs for themselves and the community.
"We need to get as many supporters as possible", Babirye said, noting that climate advocacy campaigns are "a continuous process and not a one-off project".
In addition to advocating for change at the national level, women and girls trained by Girls for Climate Action have initiated a range of projects aimed at safeguarding ecosystems and natural resources.
In Jinja, activists with the group have rallied for the restoration of the Butamira forest, pushing back on encroaching sugarcane growers and sugar companies. 
In Kasese, they are speaking out against copper mining that is affecting water sources downstream of the River Nyamwamba, and are working to improve living conditions for climate refugees displaced by the river's heavy flooding.
Girls for Climate Action has also transformed local environmental committees, which were historically dominated by men. Now, many committees boast a significant presence of young women in leadership roles, underscoring the intersectionality of gender equality and climate action. 
With invaluable support from the French Embassy in Uganda, the Global Green Grants Fund, and a host of other committed supporters, Girls for Climate Action has shed light on environmental issues and demanded swift and effective solutions.
The group aims to "continue to centre the realities and experiences of young women and girls in all their different diversities into the [Generation Equality] process", Babirye said.