The engine of trade in Africa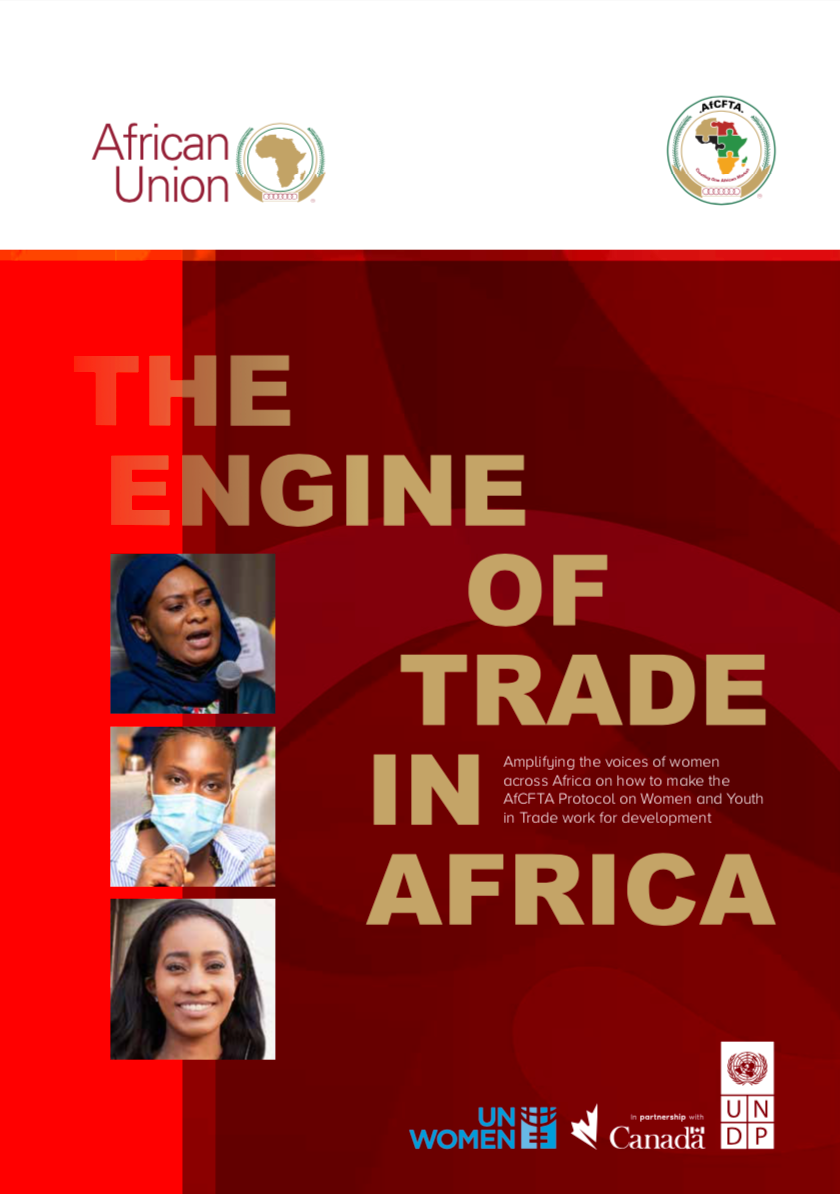 Women are the engine of trade in Africa. The ultimate test for whether the African Continental Free Trade Area (AfCFTA) changes the destinies of Africa's people for the better comes down to how effectively its opportunities are transformed into benefits and utilized in trade deals, especially deals that are beneficial for and used by women.
Building the capacity of traders is crucial to realize their utilization of trade agreements. This realization gets even more urgent when we think of female traders.
We often talk about women as the core of informal cross-border trade in Africa and this report confirms that. It also confirms that the opportunities in the AfCFTA extend beyond small-scale trade. It is about providing African traders, including women, the incentive to scale and expand their business activities and to diversify their traded products and services. It is therefore critical to support women and to build those industries, to create those services and to produce those products that can be traded in the "One Africa Market" that the AfCFTA seeks to foster. Once women can do this, they will become invested stakeholders in the promise of the AfCFTA.
In this inaugural Report on Women in Trade, the AfCFTA Secretariat, UNDP and UN Women worked closely together, asking women engaged in and/or those interested in cross-border trade what their core stumbling blocks are and, more importantly, how they envisage these challenges being addressed, including in the context of an AfCFTA Protocol on Women and Youth in Trade.
View online/download
Bibliographic information
UN Women office publishing: East and Southern Africa Regional Office