Four Youth Climate Activists Making a Difference in Africa
Date: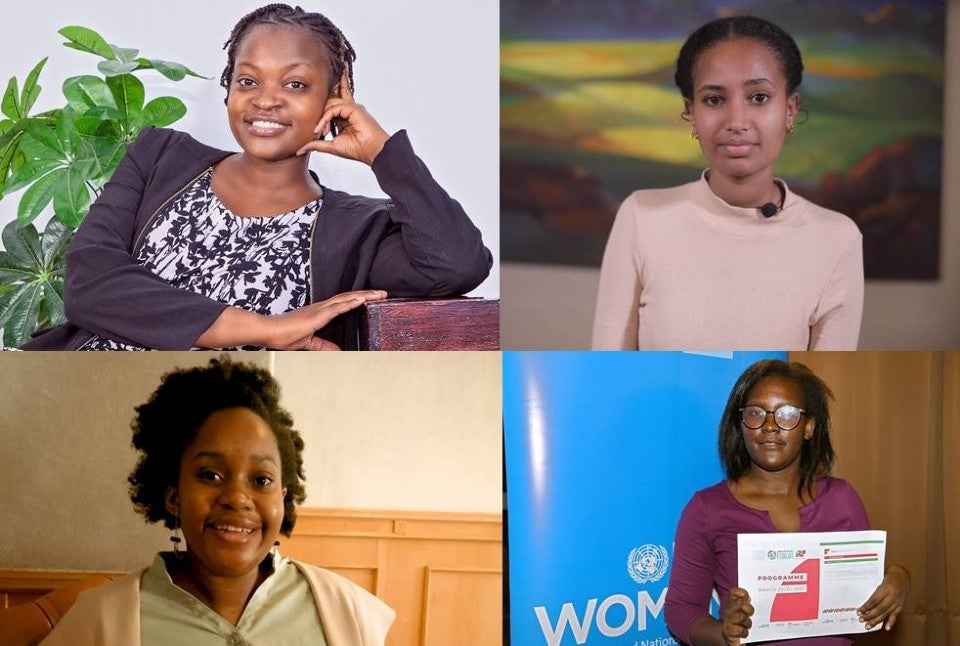 The world has more young people today than ever. It has been acknowledged that there is need for inclusive support mechanisms that ensure the youth continue to amplify efforts to restore the planet. Climate change adaptation actions that can help rural communities in Africa cope with the challenges of the climate crisis and impacts including to reduce agriculture's contribution towards greenhouse gas emissions must also include the youth agenda.
Work by and for young people is a critical component of raising political ambition to actualize universal agreements on climate change such as the Paris Agreement which sets out a global framework to avoid dangerous climate change by limiting global warming to well below 2°C and pursuing efforts to limit it to 1.5°C. With the youngest population in the world, huge opportunities exist to engage millions of youths in environmental advocacy. However, young people face structural barriers when exercising advocacy and leadership hindering them from establishing institutionalized—as opposed to informal—means of political, cultural, and social participation that can be sustained in the long term. These barriers include resistance by authorities, exclusion from decision making, lack of awareness of how they can affect change and access to opportunities for them to learn about the issues impacting their lives.
The International Youth Day (IYD), held annually on August 12, gives an opportunity to celebrate and mainstream young peoples' voices, actions, initiatives, and equitable engagements toward a peaceful world through conflict resolution and prevention. In recognition of this year's theme, "Transforming Food Systems: Youth Innovation for Human and Planetary Health", we feature just a few African youth leaders who are taking transformative action needed in research, training and policy priorities that address planetary health and environmental challenges in Africa.
Wanjuhi Njoroge, climate activist and entrepreneur from the foot of Mount Kenya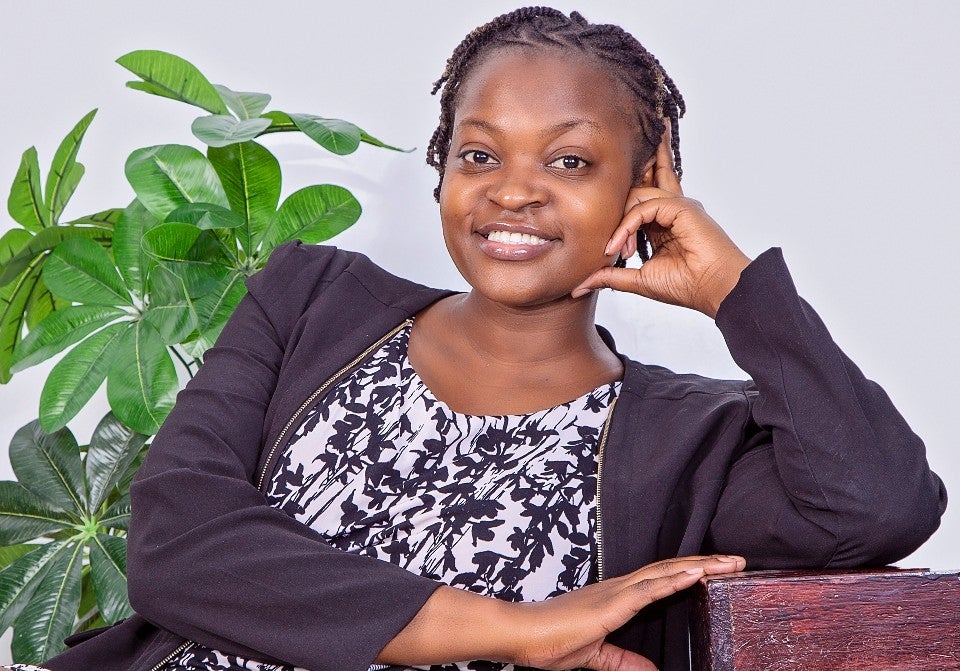 Wanjuhi is an avid climate activist and entrepreneur from Kenya who believes that we must be deliberately inclusive to address climate issues.
Educating and creating awareness at the community level as well as seeking women's knowledge in climate issues remains untapped.
Passionate about her community, Wanjuhi established a library in her village in 2017 that supports local farmers to move to more sustainable farming practices. In 2019 she joined the Kenyan national chapter of the African Women Leader's Network (AWLN), an action-oriented movement of African women leaders to transform sustainable peace, security and development issues on the continent.
"Climate change and gender are intertwined because women are disproportionately affected, and more vulnerable to environmental disasters and extreme weather events," she says, adding that in Kenya, women are less economically empowered than men with little access to land and property rights and are more likely to live in poverty after environmental disasters and displacements. To accelerate change, we need to move conversations from board rooms and work directly with rural communities on the ground.
Immaculate Akello, climate change activist and lawyer standing up for rural women in Northern Uganda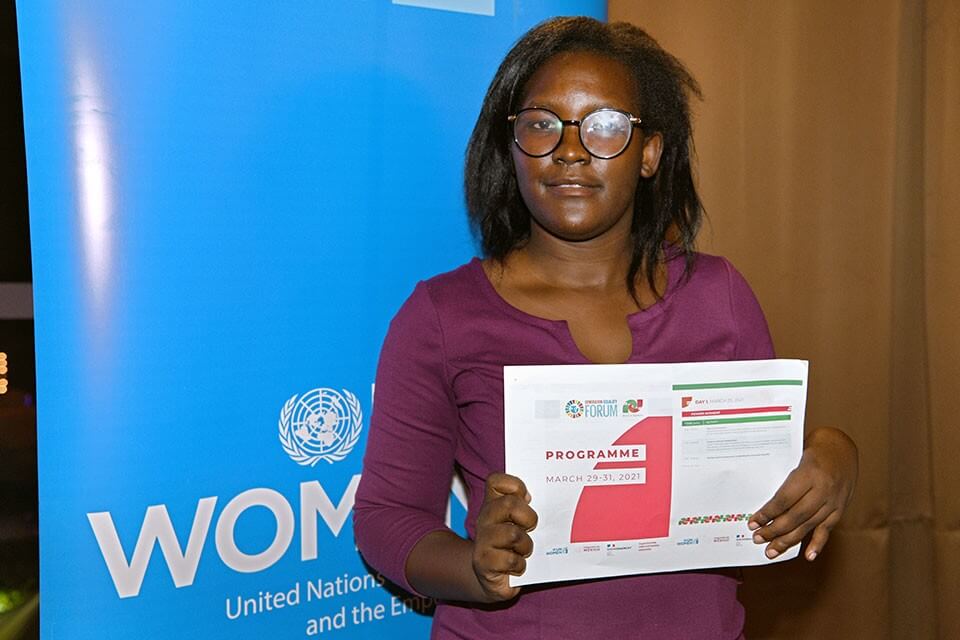 Immaculate Akello, is a climate change activist and lawyer whose work is transforming the lives of rural women in northern Uganda living along the so-called shea belt community. Akello is the founder of Generation Engage Network, an organization that champions environmental rights and environmental democracy in Northern and Central Uganda.
What can we do to address the gendered impact of climate change in rural areas? Immaculate says we should encourage families to plant more fruit-bearing trees and encourage them to find a market for those fruits as well as establish forests that will provide sustainable wood energy.
"The four most urgent issues of our time are: climate change, violence against women and girls, 'boy preference' resulting in education gaps between women and men, and the gender pay gap," says Immaculate. "Climate change as a generational problem and rural women are one of the most affected groups by climate change", she adds. Immaculate calls on the youth to step up and advocate for the implementation of gender-sensitive laws and policies, and petition parliament to repeal repressive laws.
Hana Kidane, feminist climate justice champion from Ethiopia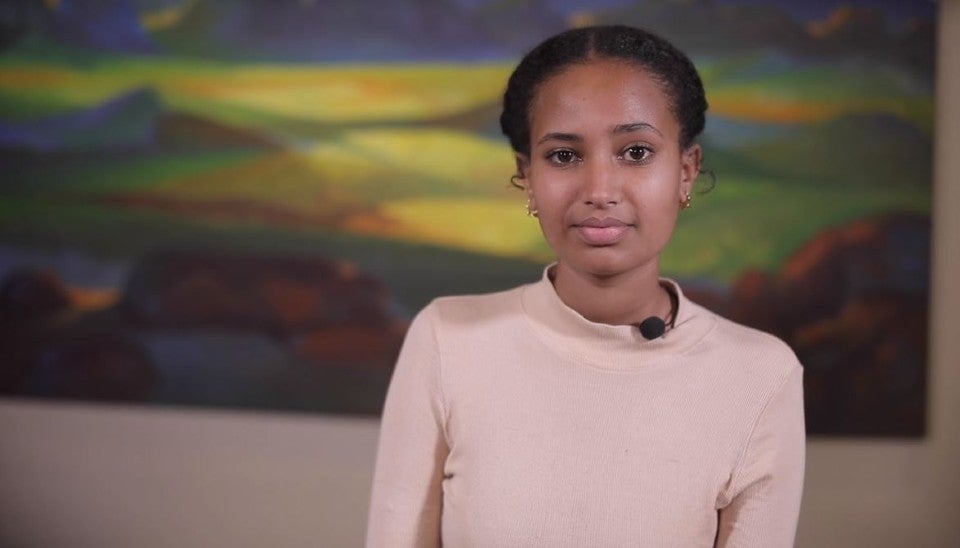 Hana Kidane is feminist climate justice champion in Ethiopia who dreams of a world where girls and women are cushioned against the impacts of climate change. Hana believes that the rights to education, heritage and employment are key to making this a reality and that that it's not too late to care about our environment. She advocates for awareness raising and training on climate justice for women and girls to help them to fight through natural disasters and other atrocities of global warming. "Very little is said about climate justice in the media and in schools and this needs to change,' she says.
Chido Nyaruwata, women's rights and climate justice activist from Zimbabwe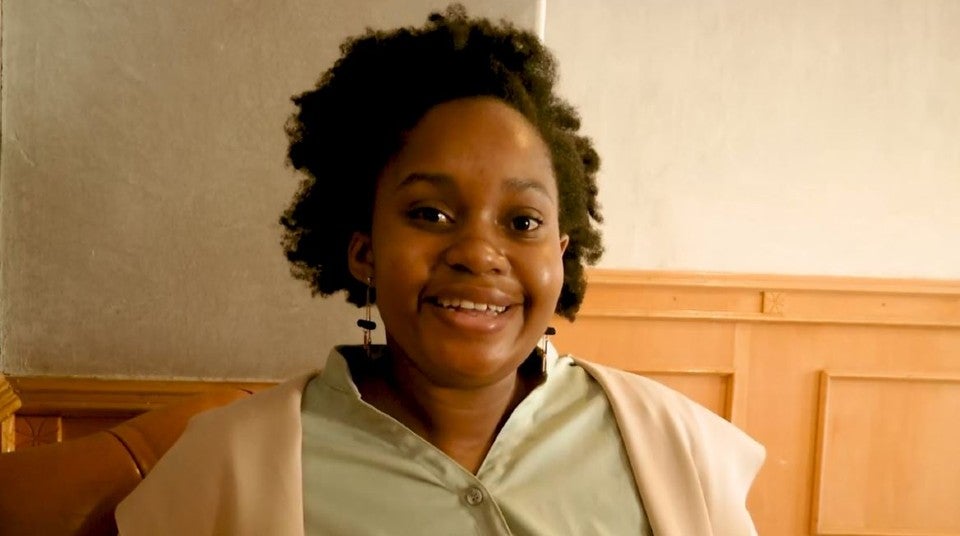 Chido is an afro-feminist researcher specializing in water and health rights. She is also a member of African Women's Leaders Network Zimbabwe Chapter. She believes that all women and girls should have equal access to affordable and safe water. As an advocate for gender equality in Zimbabwe, Chido says that women's needs should be included in national and regional dialogues regarding water and sanitation, and safe environments that ensure their sanitation needs. To achieve this, young girls and women must be included in appropriate positions in leadership, she adds.