In the words of Eli-Anne Anwi: "I stayed silent because I was threatened, and I was alone. Today, I take a stand to help survivors in Africa"
Date: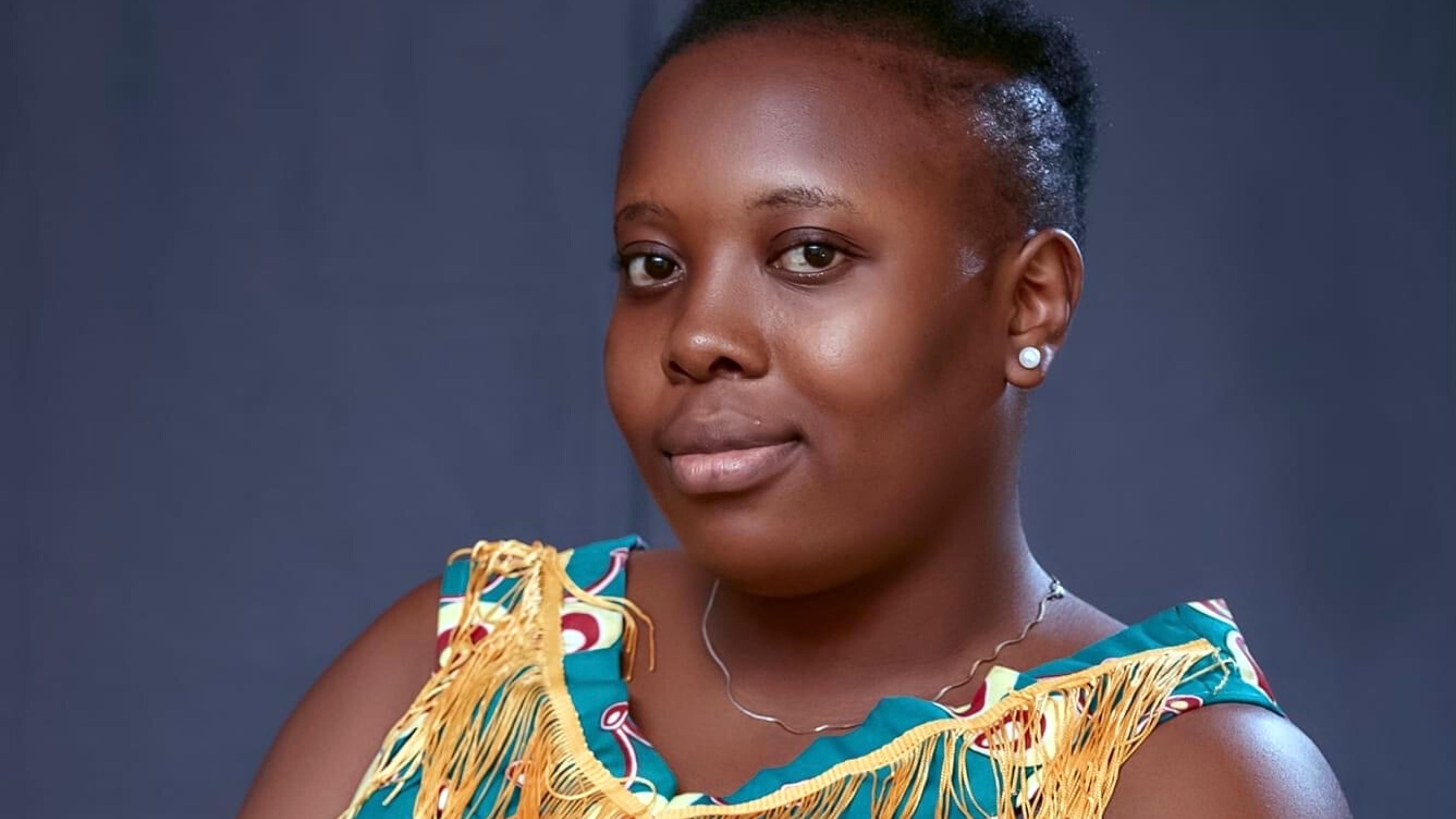 Between the ages of seven and nine years old, Anne was raped countless times by a cousin, a tenant in her compound and by a female family friend. Ten years later, a close friend removed her sanitary pad and raped her again. From that moment on, Anne decided to speak out and empower women and girls through her organization Hope for a Better Tomorrow. Through the campaign #RapeMyFightOurFight she calls for a collective response to the rape culture in Africa. 

I shared my survivor story for the first time in 2018, after attending the Young African Leaders Initiative (YALI) training to transform Africa. I shared my experience online. Most people were surprised because they couldn't believe that I had gone through that, since they assumed most survivors are reserved and withdrawn but I was always very playful.

I started receiving many messages from girls sharing that they had been raped and felt alone, with no one to talk to. I decided to use my story to encourage others to speak out and to advocate against rape culture in Africa, with a special focus on Cameroon, where I am from. I noticed that many people needed a voice and someone to stand by them.

I founded "Hope for a Better Tomorrow" to empower women and girls to cope with the devastating consequences of rape. Our work includes identifying survivors and provide them psychosocial support, capacity training, counseling, and empowering them to share their stories as part of the healing process.

Women and girls face many challenges in our community. They are victims of stigmatization and, many times, their stories are used to shame them. They lack economic empowerment: with the socio-political crisis in the English-speaking regions of Cameroon, many women lost their source of livelihood, making them dependent of men and more vulnerable to violence. They also lack proper education. Many adolescent girls are forced to drop out of school, making them vulnerable to early pregnancy or child marriage.

We can push forward to end rape by educating men and boys to be committed in fighting gender-based violence and by promoting education of the girl child. We should also encourage community leaders to report and take legal actions against perpetrators.

Every year, we launch several campaigns to call for a collective response to the rape culture in Africa. We encourage everyone to be actively involved in fighting rape. This fight should not be fought by the survivors alone. Activists and policy makers need to fight for it too. That is why we launched the campaign #RapeMyFightOurFight. The media also plays a vital role in either enabling the rape culture or stopping it. This can be done by being aware of the way we report rape cases – we should not put survivors at risk. That is why we started the campaign #MediaAgainstSGBV. We also run the #SurvivorsVoicesAgainstRape campaign, where we encourage survivors to share their stories, anonymously or publicly. By speaking out, survivors of rape raise awareness, take a stand to help others and encourage their own healing.

My mission is to support the survivors and to empower them to change their lives and give it a new meaning. To help survivors we need to listen their stories, believe in them without judging and support them unconditionally."