Women's Economic Empowerment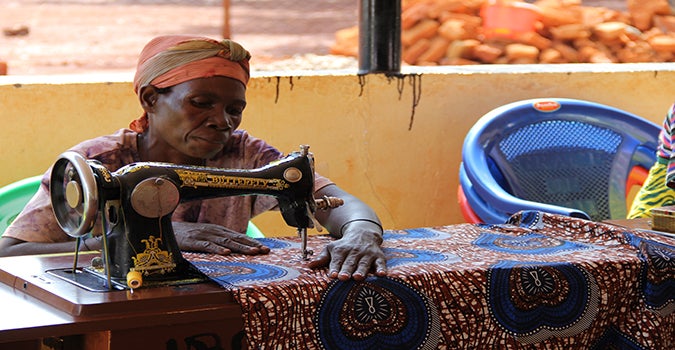 This programme is supporting the government and partners to review key policies on trade, employment, energy and extractive industries to ensure they are empowering and responsive to the needs of women traders, farmers and entrepreneurs. WEE builds on the work we have carried out in the last five years and currently with emphasis on identifying initiatives that can be scaled-up; and can connect women in locally available supply chains and distributor networks. In our previous work we conducted the Gender and Extractive Industries Mapping study as well as the Cost of the Gender Gap in Agriculture among others.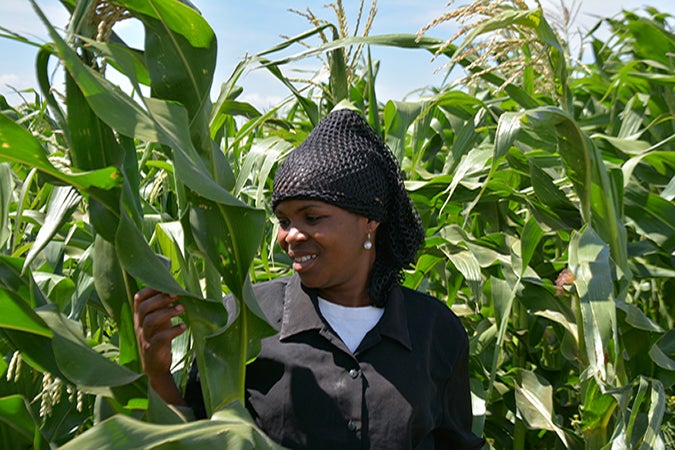 The learning from these and other studies is informing our current activities. Through this programme, we are strengthening the capacities of policy makers to enhance application of international standards; recommendations on women's economic empowerment; and the SDGs. Our support to the regulatory framework, business development services entrepreneurship skills and linking these services to specific value chains for women run MSMEs and farmers – ties in with the government's priorities of economic empowerment and industrialisation. Given that more than 80 percent of active women in Tanzania are engaged in agricultural activities and producing up to 70 percent of the country's food requirements, the programme will empower 250,000 women smallholder farmers through gender-responsive policies among other strategies.